Redmi 2 review with pros and cons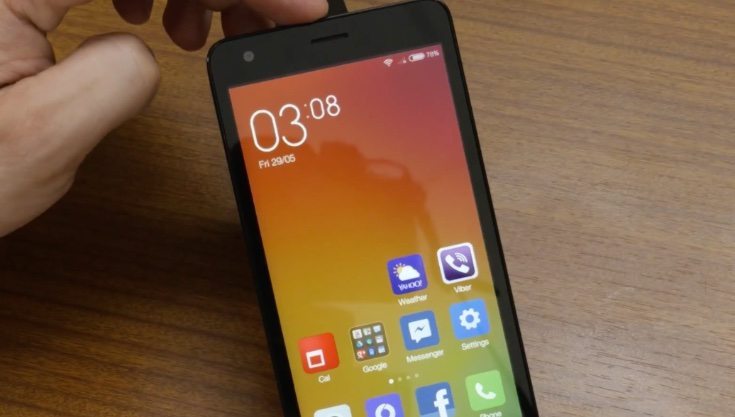 The Xiaomi Redmi 2 released earlier this year and is proving to be extremely popular, especially in countries where dual SIM devices are par for the course such as India. We've written about this smartphone on numerous occasions, and now it's time for a Redmi 2 review to give a closer look at the device and reveal its pros and cons.
If you want to check out full specs of the device before we get to the review you can head to our previous Redmi 2 articles. These include specs comparisons with handsets such as the Yu Yuphoria, Lenovo A6000, Micromax Unite 3 and much more. As a quick refresher of key specs though, the Redmi 2 has a 1.2GHz Snapdragon 410 quad-core processor, Adreno 306 graphics, and a 4.7-inch display with HD resolution of 1280 x 720.
Sometimes it can be good to see a video review for a more in-depth look at a device, and the video from YouTube that you can see below this story comes from Phone Arena. It considers this very affordable phone and shows exactly what it has to offer to potential buyers. The Redmi 2 review aims to find out if the phone is really any good for its price, and kicks off by looking at the design and build. The build quality is felt to be not that great, but that won't worry many people who want a budget device.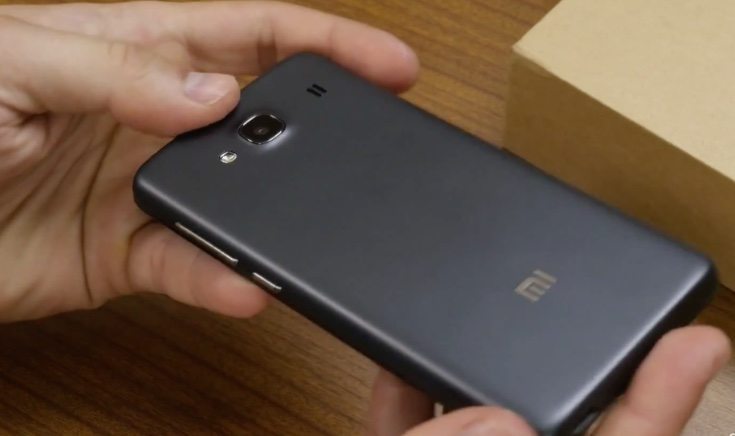 The review moves on to the display of the phone and then goes on to the software experience. The phone runs Android 4.4 KitKat skinned with Xiaomi's MIUI 6.0, which is described as "the star of the show." The Redmi 2 review then covers many other aspects of the phone including the processor and performance, storage, and connectivity. The camera capabilities (including sample images and video footage), call quality, and battery life (said to be seriously impressive) are also discussed.
At the conclusion of the video the phone is awarded an overall rating, and you'll also be able to see a list of pros and cons. Some of the phone's stronger points include the MIUI skin, low price, and sharp display. Two of the negatives include limited 4G LTE bands and slow recharge time. We're not giving the overall score that the phone was given, as we don't want to spoil your enjoyment of the Redmi 2 review. However, you'll find out and can see all of the pros and cons when you take a look.
This Xiaomi Redmi 2 review offers some good insight into the smartphone and should help you to decide whether this is the right device for you. Have you now made up your mind whether to purchase the Redmi 2 or not? Do tell us by sending us your comments.
https://www.youtube.com/watch?v=FVV8oBq6U1U://