Snapchat down, users report not working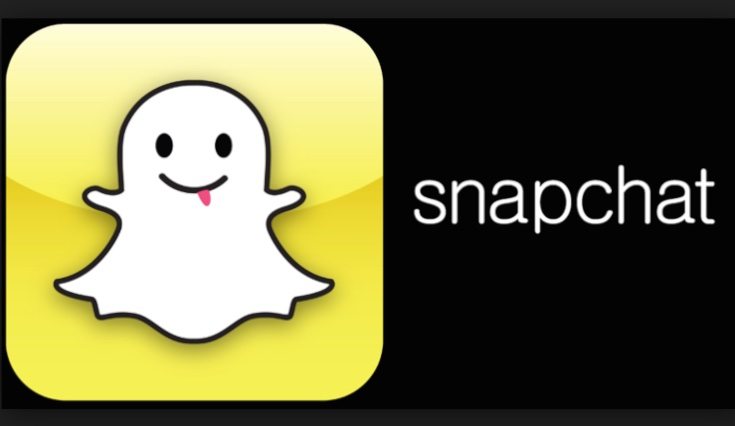 If you're an avid user of popular messaging app Snapchat, you may have noticed problems today. Users are reporting that Snapchat is down or not working properly, and this is causing a huge amount of frustration to many people. These issues seem to be widespread with the subject being widely tweeted and more reports flooding in by the second.
On Down Detector the Snapchat outage is shown on a graph and it seems it began after 12 noon today. The most reported problems are concerning receiving snaps or unable to refresh (45%), Android or iOS app won't log in or connect (40%), and sending snaps (13%). Similarly Down Today has received thousands of comments from Snapchat users having difficulties today.
Heading to Twitter it's clear that this is a widespread problem. We've seen comments at various sources from users in different parts of the world reporting that Snapchat is down. Although some say it's back up and running for them, for others the problems are continuing. Some users are upset while others are pretty angry, so hopefully the issues won't go on for too much longer.
Have you been encountering these Snapchat down problems or other difficulties with the app not working properly? Let us know if it's working for you again or not, and also your region so that we can get an idea of areas affected. Send your comments using the box below.
Via: Product Reviews