Sony Xperia Z4 problems already reported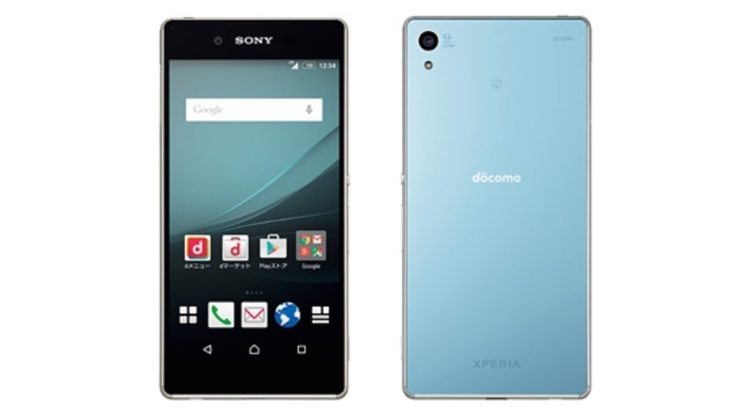 The Sony Xperia Z4 smartphone only just arrived for Japan but there are already problems being reported by users. NTT DoCoMo is the first carrier to make the device available but has already issued a firmware update to address a speaker issue. Now it seems that new owners of the device are also complaining about a heat issue. Not a great start for Sony's new Xperia handset!
There was a bit of disappointment when the Xperia Z4 was officially unveiled back in April. Firstly the specs and design were not the great step forward that many had hoped. Secondly we learned it would only be available for the Japanese market. Then in May there were rumors that the Sony Xperia Z4 may also be offered by US carrier Verizon. This was followed at the end of last month by the official reveal of an international variant of the Z4 dubbed the Xperia Z3+.
Sometimes when a new device arrives on the scene there can be some initial glitches. The day-one update pushed out by NTT DoCoMo yesterday was aimed at fixing an issue regarding occasionally reduced speaker volume. It took the firmware build from 28.0.B.0.446 to 28.0.B.0.457. Other Japanese carriers are also releasing the phone over the next few days, but now some early buyers have noted that the handset is getting extremely hot.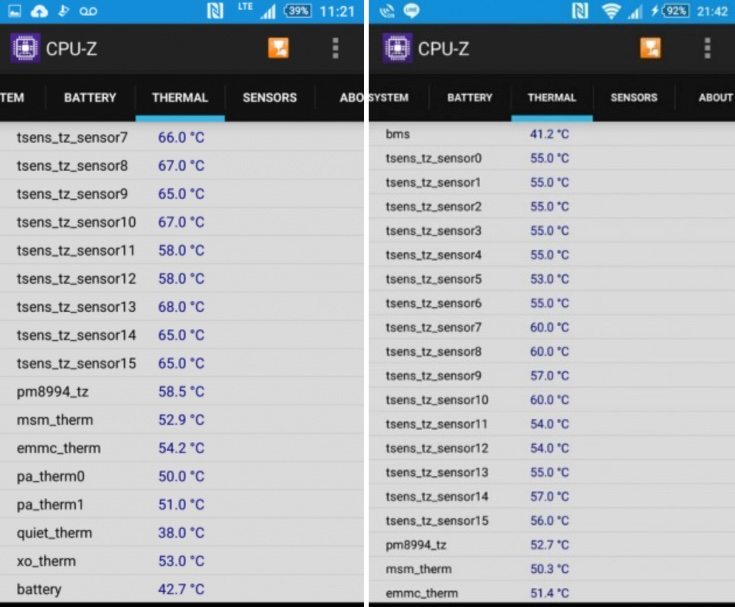 People are discussing this concern on Twitter, forums and blog sites in some numbers, and comparing how hot their handsets are getting (see image above). As well as this, Japanese retailers are now alerting buyers to a Snapdragon 810 chipset heating issue. A notice posted by one retailer for example, advises buyers of phones using the Snapdragon 810 processor to power off their handsets from time to time, and also switch it off during charging.
This is not the first time that overheating and the Snapdragon 810 have been mentioned in the same sentence, and it may not be the last. While the Sony Xperia Z4 may only be available in Japan we'll point out that the international Sony Xperia Z3+ utilizes the same Snapdragon 810 chipset. Therefore prospective buyers might want to bear this news in mind. It's unclear whether Sony will be able to resolve this issue, but it's a headache the company could certainly do without.
What do you think about the Sony Xperia Z4 problems being reported by users? Will this make you think twice about purchasing the Sony Xperia Z3+? Let us have your comments.
Sources: Blog.livedoor AND RBMen
Via: Xperia Blog (1) (2)