Xiaomi unveils Smart Home Kit and the Xiaomi Yeelight Lamp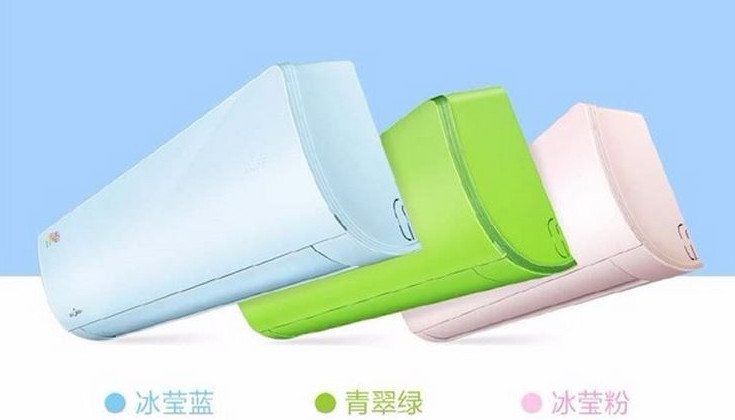 Many of the mobile manufacturers we cover make other products, and there's a good chance you have purchased something from Samsung or Sony that isn't mobile in nature. Xiaomi makes all sorts of gadgets as well, and today they unveiled several of them including a Xiaomi Smart Home Kit and bedside lamp with brains.
Xiaomi showed off a number of new products today, and a few of them may be of interest to mobile users. If you're looking to smarten up your abode a bit, the Xiaomi Smart Home Kit will hook you up with a series of sensors and a hub. If you need a boost in the connectivity area, the Xiaomi Wi-Fi Mi Amplifier may suit your needs, and you know it will pair nicely with the Xiaomi Mi Router.
One of the smaller gadgets unveiled is the Xiaomi Mi Bluetooth headset, which weighs 6.5grams and measures 56mm x 10mm x 8mm. As you can see from the photos, it's rather small but sleek and supports Bluetooth 4.1. The battery life is said to be around 5 hours per charge, and the operating range is around 10 meters.
The last couple of products that caught our attention are the Xiaomi Smart Air Conditioner and the Yeelight Bedside Lamp. The colorful Air Conditioner allows you to control the AC with your mobile device, and it will work in conjunction with the Mi Band as well. The Xiaomi Yeelight Lamp works in a similar fashion, and gives you a whopping 16 million colors shift through for the shade.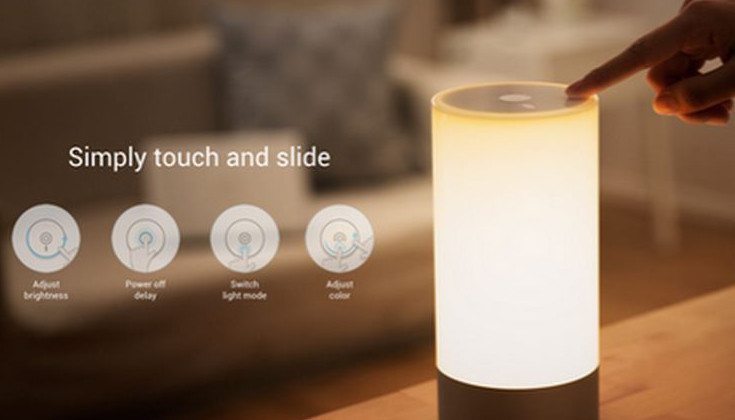 As you'd expect, all of Xiaomi's new products are China bound, but we have pricing and release dates for most of them if you reside in the region or plan on using a third-party seller. The Yeelight Smartlamp will go for 249Â¥/€35, while the Xiaomi Wi-Fi Mi Amplifier is priced at 39Â¥/€4. Their Bluetooth Mi headset comes out on June 18th and will set you back 79Â¥/€11 alongside the Smart Home Kit which has a price tag of Â¥199/€28. Last but not least, is the Xiaomi Smart AC unit with a price of 3,099Â¥ or €29.