Angry Birds Fight! battles its way onto the App Stores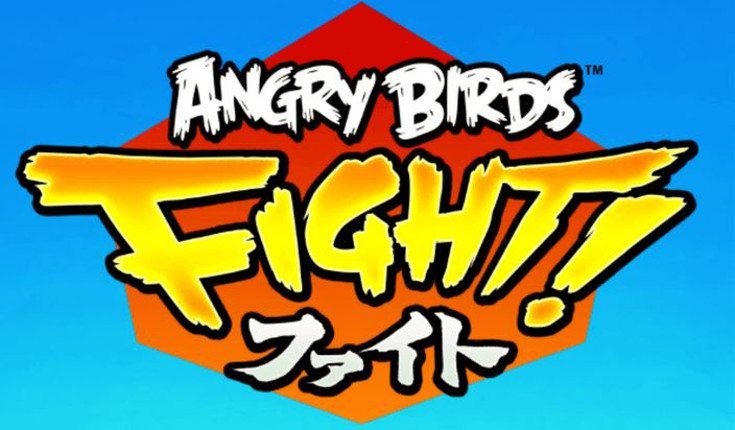 If you own a mobile device, there's a good chance you've played Angry Birds in some form. Angry Birds Fight! is the latest game from the company, and it is definitely not most of their fans expected. It's a new Match-3 game involving everyone's favorite feathered friends, and as the title implies, there is battling involved.
Angry Birds Fight! is what happens when Rovio decides to produce a Match-3 game, and that's not necessarily a bad thing. We all know how popular Candy Crush and games of that nature are, and Rovio's colorful team of birds work well in place of the standard gem or tile. There are also a few RPG elements thrown in for good measure, so you'll be able to level up your birds and buy new gear.
The gameplay behind Angry Birds Fight! is like you'd find in any other Match-3 game as you simply need to match birds to clear space on the board. The twist comes into play with the fighting — you and your opponent gain attack points for each match, and when time's up, it's time to throw down. While you don't have any controls over the battles, they are fun to watch.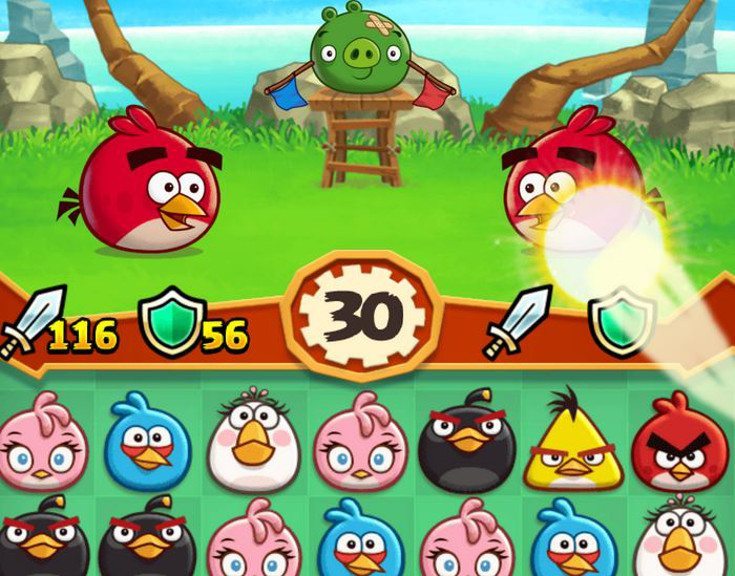 As you progress through Angry Birds Fight!, you'll gain the ability to upgrade your flock with items that add skills. It adds a bit of flair to the game (not that it needs it), while allowing Rovio to work those IAP's in. As you'd expect, there are plenty of in-app purchases in Angry Birds Fight!, but you won't have to "pay to play" unless you just really dig the game.
We're still not sure what to make of Angry Birds Fight! yet, but it's just as polished as you'd expect, and it is quite a bit of fun if you like matching games. If you're ready to give it a run, you can pick up Angry Birds Fight! for free on Google Play or the App Store.