Nokia Microsoft Moonraker smartwatch shows what could have been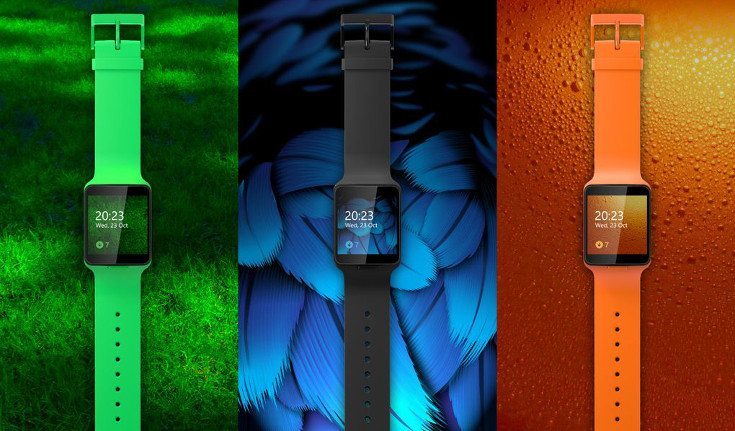 Every manufacturer has products that never see the light of day, and Nokie is no exception. The Microsoft Moonraker smartwatch was one of those gadgets, and today we're getting a look at what could have been if the project wasn't cancelled.
Initially, many weren't sure how smartwatches would be received, but the Moto 360 and the Apple Watch have gotten plenty of mainstream attention. The Microsoft Moonraker smartwatch could have joined the party, and it would have been a device Nokia or Windows fans would have flocked to. As you can see from the photos, they certainly had plenty of color options lined out.
The Microsoft Nokia Moonraker pics come from a Tumblr account handled by Pei-Chi Hsieh, a Microsoft Design employee and were found by Evan Blass aka @evleaks earlier today. The Verge obtained information on the Moonraker, and found out those photos were produced for marketing, so they weren't just mockups. The company planned on releasing the smartwatch with the Lumia 930, but scrapped it in favor of the Microsoft Band.
No specifications were mentioned in regards to the Microsoft Moonraker, but it was said to have sensors that would allow for a few tech tricks. The smartwatch would have had Facebook, MixRadio, email and messaging capabilities baked in along with a camera remote that would work when paired with a smartphone.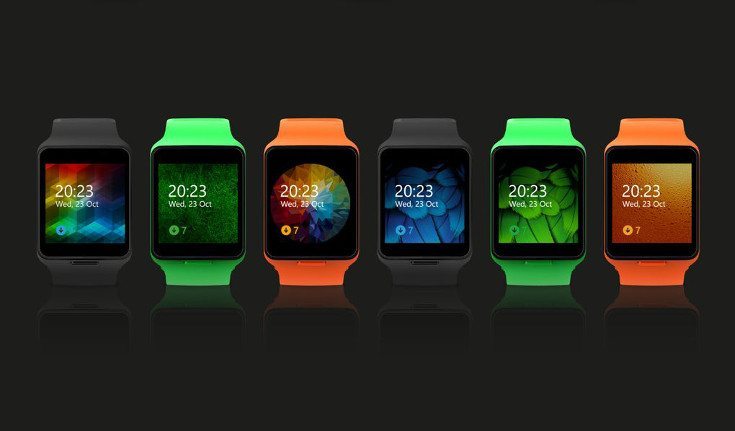 It's unlikely the Microsoft Moonraker smartwatch will ever make it to retail shelves, but it's nice to see what it would have looked like. The photos show a device that looks like it belongs in the Lumia lineup, and we believe it would have been extremely popular if it was releasing alongside the 930 last year.
Do you like the look of the Moonraker or is it a bit too simple for your tastes?
via – The Verge,  @evleaks       source: Tumblr