Wickedleak Wammy Note 4 release date set for June 15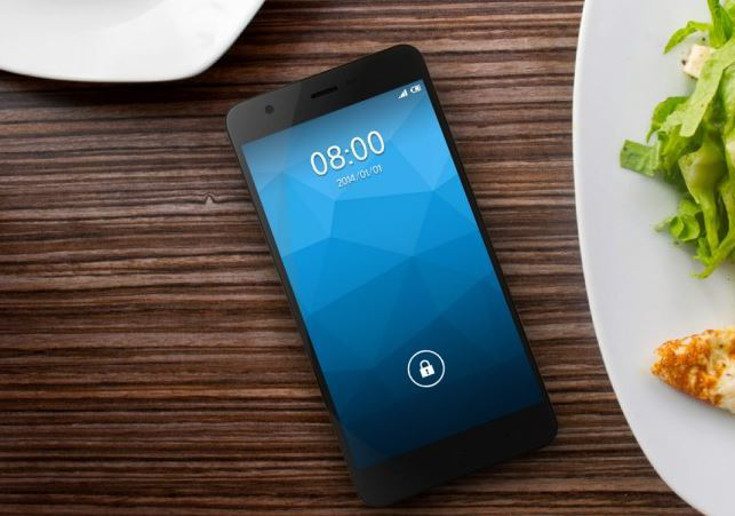 The Wickedleak Wammy Note 3 was released in the latter half of last year, and we assumed we would see a follow-up eventually. The Wickedleak Wammy Note 4 is set to hit the streets next week, and we're going to give you the scoop on Wammy Note 4 specifications.
A few days ago, we told you about Wickedleaks new tablet, the Wammy Hero. That wasn't the only device they were gearing up to unleash as the Wickedleak Wammy Note 4 is headed to India on June 15th. Several details are still up in the air, but we do know some of the specs, which are better than expected.
The company has announced the Wickedleak Wammy Note 4 will come with a 5-inch display that has a resolution of 1080p. The processor is a "64-bit processor" which could be of the octa or quad-core variety; either way it will be backed by 3GB of RAM. Internal storage wasn't mentioned, but it will apparently have a microSD card slot. Rounding things out for the Wickedleak Wammy Note 4 are a 5,330mAh battery, 4G LTE, and Android 4.4.
Wickedleak has yet to reveal the Wickedleak Wammy Note 4 price for India, but it's expected to be comparable to the previous model and priced competitively against other handsets in its class. We'll find out more on June 15th when the smartphone is officially introduced.
via – ibtimes