Free Android App of the Week promo launched by Google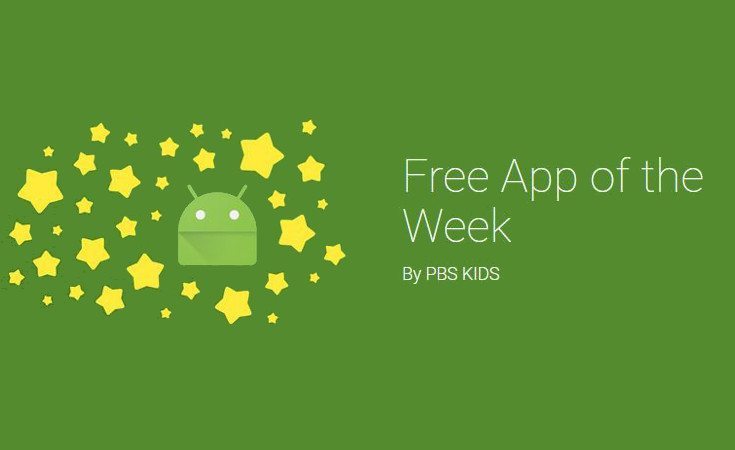 There are several places to get your Android apps nowadays, but the main two are Google Play and the Amazon App Store. The latter has been giving away free Android Apps for some time, and Google may have finally gotten on board with a Free App of the Week promo.
In the beginning, Google Play was known as the Android Market and it was "the" place to go if you wanted free Android Apps or felt like dropping a buck on a paid game. It took a while, but Amazon has gained quite a bit of ground, and they've locked down a number of exclusives as well. Let's face it though, the main reason folks flock to Amazon's App store is for the freebies, and their Free App of the Day promo is extremely popular — when you remember it.
Google's been busy in the mobile field, and amid all the recent announcements a new promo slid into the Play Store. In the Family Section of Google Play is a banner advertising the PBS Kids app as the "Free App of the Week." After a few taps you'll actually see that Daniel Tiger Grr-ific Feelings is the free Android app and it's priced has been reduced from $2.99 to free.
Google hasn't announced anything official in regards to an ongoing App of the Week promo, and if you dig hard enough, you'll come across a few freebies in the Play Store each week. That said, the wording of the promo and the banners lead us to believe it will be something we'll see each week.
Are you glad to see Google starting their own Free App promo?