Euro 2016 Qualifiers weekend fixtures, lineups, live results app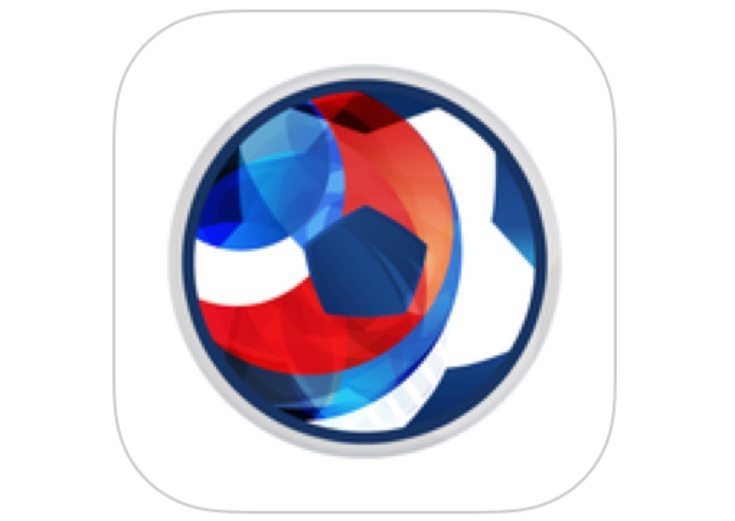 Although the Premier League season is over there's still football action going on, and currently European Championship Qualifying matches are being played. If you want information on Euro 2016 qualifiers with fixtures, lineups, and live results then you might want to check out a useful free mobile app for Android and iOS devices.
Matches being played today (Saturday June 13th) include Gibralter vs. Germany, Republic of Ireland vs. Scotland, and Denmark vs. Serbia. Tomorrow on June 14th the schedule includes Belarus vs. Spain, Slovenia vs. England, and Russia vs. Austria. This is not the full fixtures list but you can see all of the matches via the Euro 2016 app from ITNEXTAPPS B.V. This has a high user rating so it's worth taking a look at for all the details of the weekend matches.
This app offers extensive information for Euro 2016 with live results of qualifying matches, and for the finals in France. It covers fixtures, results, lineups, goals, group results, and city and stadium information. It also gives details of field formations, yellow and red cards, match statistics, player information, and topscorer. App users can follow their favourite teams and also receive push notifications, and the app not only covers Euro 2016 but also Copa America 2015, Asian Cup 2015, and African Cup 2015.
The Euro 2016 app for Android devices is available from Google Play. It's free and compatible with devices running Android 4.1 or later. The app has a high user rating of 4.6 out of 5 stars and it was updated at the end of May. The iOS Euro 2016 app can be downloaded from iTunes and is compatible with iPhone, iPod touch, and iPad running 7.0 or later.
Euro 2016 qualifiers today begin in just a few more hours so you have time to check out this app and see what it has to offer. Are you going to take a look to optimize your enjoyment of qualifiers for the tournament this weekend?