OnePlus Two specs reveal a powerful sequel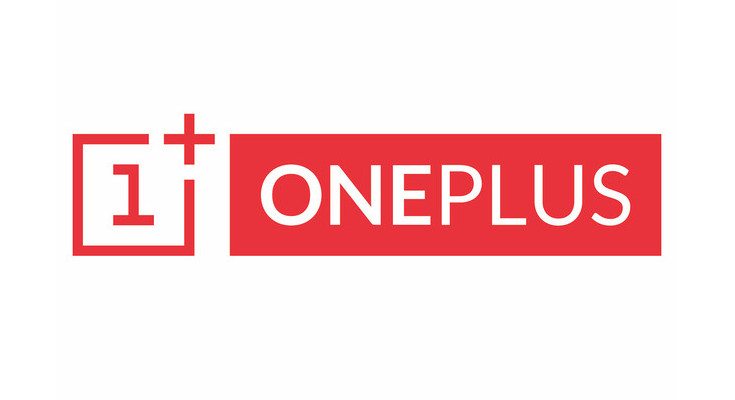 OnePlus has been teasing the OnePlus Two, and we all know it's going to arrive sooner than later. We still don't know when that might be, but a new report has just given us details on the OnePlus Two specs and its potential price.
Word has surfaced out of China on the potential OnePlus release, and how you feel about it depends on how you feel about horsepower. The OnePlus Two will have plenty of it according to the leak, as it says it will come with a Snapdragon 810 and 3GB of RAM. Other specs mentioned include a 5.5-inch FHD display and a 13MP rear camera, but additional features and storage capacity weren't mentioned.
Now the leaked OnePlus Two specs are plenty powerful, but "standard" as far as what we expect from a flagship in 2015. OnePlus is hoping to lure customers in with pricing, and the OnePlus Two price is expected to fall in the $320 range. That's definitely cheap for what you're getting under the hood, but could prove to be a tough sell this time around considering curved displays and QHD panels are all the rage in 2015.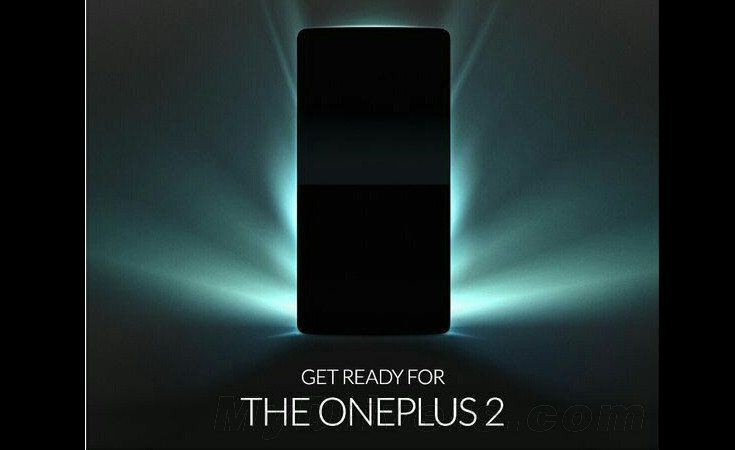 OnePlus is going to find themselves in an interesting spot this year as they are going to have more customers than with the previous launch, and we all know how well that went. It doesn't matter if you have the hottest smartphone around, if nobody can get their hands on it. Stay tuned, and we'll keep you in the loop on the OnePlus Two rumors going forward.
via – Gizmochina     source: MyDrivers