iPhone 7 or 6S bezel-free display prospect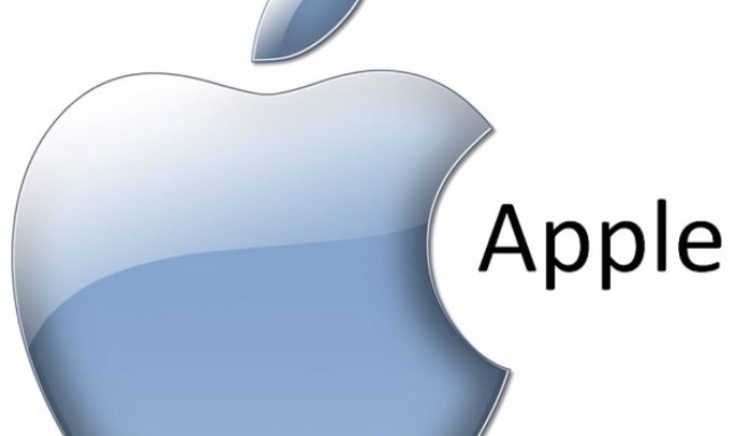 Rumors and leaks are already in motion for the Apple iPhone 6S release this year and also the iPhone 7 that we expect to see in 2016. Although nothing is official yet, a new patent discusses an iPhone 7 or 6S bezel-free display prospect. This would certainly give a whole new look to the iPhone, but at this stage it's unclear whether it could happen in time for this year's iPhone 6S or whether we're more likely to see it next year with the iPhone 7.
A new rumor circulating from Apple's supply chain regards the company being in talks about the type of display technology used for the iPhone. It's said that this could mean the company dropping the use of in-cell technology for new iPhones and instead reverting to glass-on-glass or on-cell glass. The reason behind this is claimed to be because of production issues meaning that Apple has been unable to increase display resolution or add new features.
A report says that touch panel manufacturers are focused on producing glass-on-glass (G/G) touch panels that would still enable Apple to keep the iPhone as slim as the current models that use in-cell panels. These new panels would also mean that Apple could create bezel-free iPhones. This is currently ruled out by in-cell touch panels because of issues with touch sensitivity at the screen edges.
Moving away from in-cell technology would also make it easier for Apple to increase the resolution of future displays. Interestingly just over a week ago we reported on a leak suggesting that the iPhone 6S will move up to a Full HD display resolution while the iPhone 6S Plus could step up to QHD (2K) resolution. Also 4K displays are a possibility for the future.
TPK is named as a company that is already working on a new panel solution using G/G, and has so far managed to get it down to a 8.4mm thickness. It's hoped that that can be further reduced to a thickness of around 7.1mm. It appears to be pretty early days at the moment but it's possible that a new design with a bezel-free display could appear with the iPhone 6S, which already has a rumored release date. It may however be more plausible to think it could be ready for the iPhone 7 or later iPhones.
What are you thoughts on the possibility of Apple changing the technology it uses for its iPhone displays? Would you be happy with a bezel-free design for the iPhone 6S or iPhone 7? Let us know with your comments.
Source: Patently Apple