The Nikola Phone Case uses RF signals for charging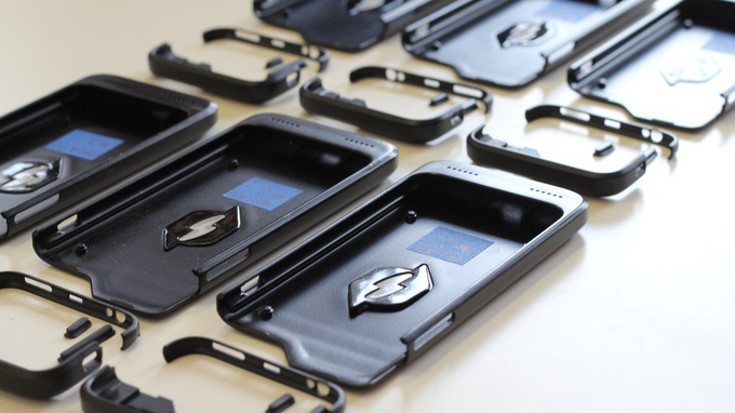 Hundreds of gadgets have come through Kickstarter offering up different ways to charge up your smartphone. The Nikola Phone Case is one of the latest, but the way it will provide you with power is truly unique.
The Nikola Phone Case has just landed on Kickstarter in search of funding with the promise of bringing RF charging to the masses. If you're not familiar with the term RF, it refers to Radio Frequencies something that's constantly floating about in the air around us. The Nikola case will capture the RF energy produced by your handset and direct it back from whence it came which in turn extends your battery life.
As you can see from the photo, the Nikola Phone Case is what is sounds like. A case holds the charging tech, and your handset will hook into that. It will definitely add a bit of bulk to your smartphone, but most of that will come in length as the case doesn't appear to add a dramatic amount of thickness. It will also be available in a variety of colors, but only for the Galaxy S6 or the iPhone 6. If you own another smartphone, you are out of luck at the moment.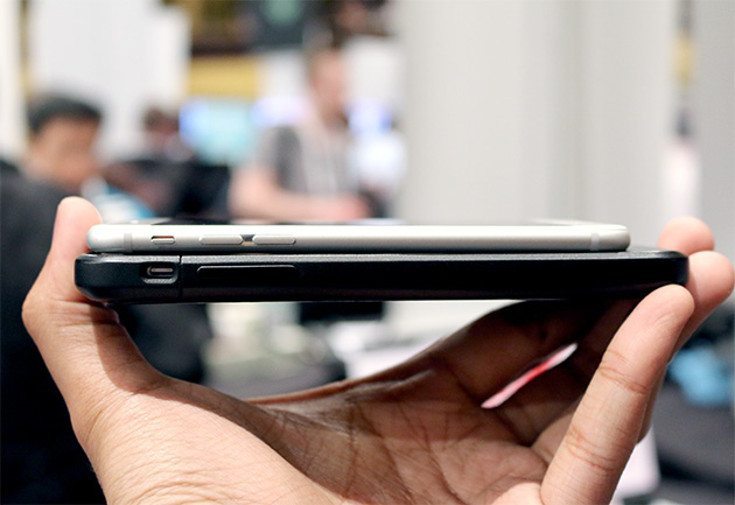 The Nikola Phone Case Kickstarter hasn't been active long, but they are well on their way to hitting their funding goal of $135,000 with over a month left on the clock. The price isn't bad either as it will only set you back $99 bucks or $175 for two. Other packages are available as well including a distributor bundle with 50 cases. The first units are set to ship out in early 2016 if the funding round is successful, and you can hit up the link below to show your support of find our more information on the Nikola Phone Case.