Noodlecake brings the Breakout styled Brickies to Android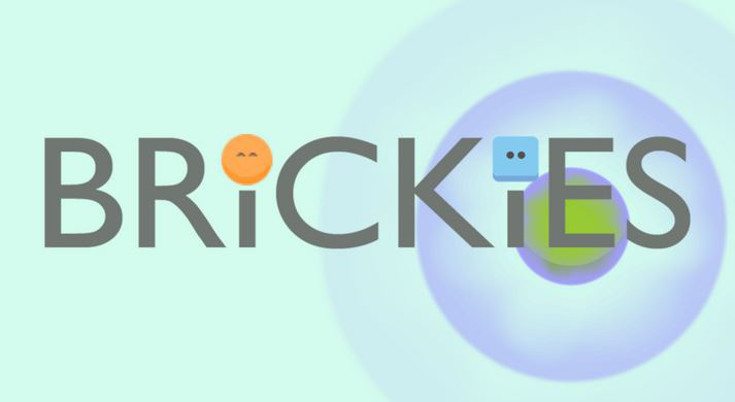 Noodlecake Studios has been one of the more consistent publishers over the years, and they continue to impress us regardless of the genre they choose. They have done it again with a collaboration for Brickies, a fun new brick-breaker game that will keep you enthralled for hours.
The Brick-Breaker genre has spawned countless games over the years , and Brickies certainly falls into that category. It's not your typical brick breaking game though as there are all kinds of elements standing between you and victory. Some of them even spin…
Normally in brick breaking games you simply need to bounce a ball to clear levels of bricks. Well, you do that in Brickies, but that's just the beginning of things. There are two paddles to deal with in Brickies, and you are working against a time limit. Like power-ups? They have those as well, and there are even Boss battles as well — seriously. Throw in Endless mode, achievements, and around 100 3-star levels and you've got yourself a doozy of a game.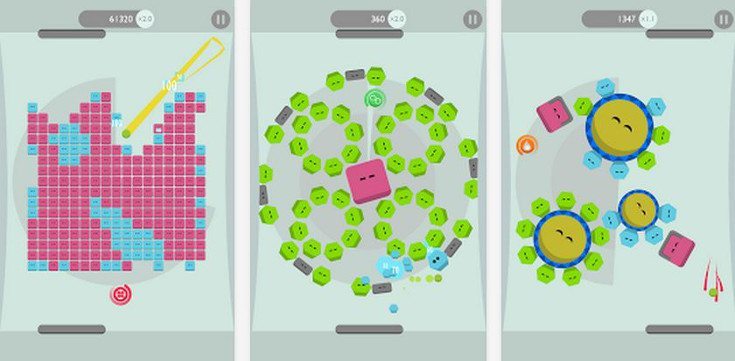 Even if breaking blocks isn't your thing, the other elements of Brickies make it worth a look. It's the type of game that is hard to put down once you pick it up, and it looks to be another hit from the folks at Noodlecake. Brickies is one of the better games of its genre, and it's free to download on Google Play if you want to give it a whirl.