OnePlus Two imagined as OnePlus 11 design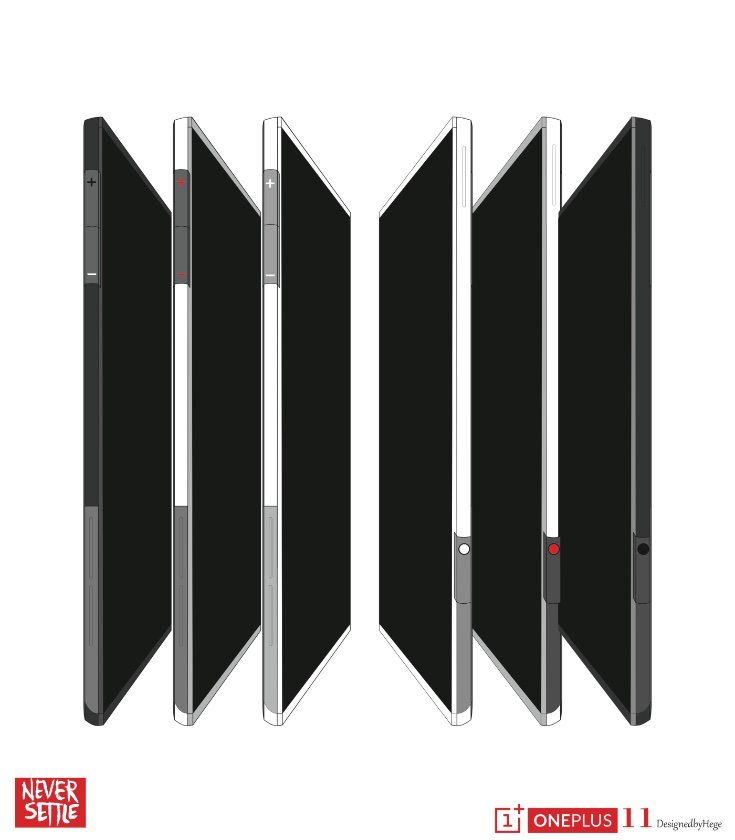 There's a huge amount of attention right now on the OnePlus Two that we expect to release in the coming months. There have been leaks about specs and more although at this stage we don't have any idea about how it will look. While we wait for more on the next smartphone from the company, we want to show you a OnePlus Two that one designer has imagined as the OnePlus 11.
After the success of the OnePlus One the next in line is expected to generate plenty of sales, although this time OnePlus needs to ensure that stocks can meet demand. In recent weeks there has been a possible benchmark spot of the OnePlus 2 and then just last week a new specs leak. Concept designers often tantalize us with prospects for upcoming flagship devices, and Mladen Milic is a name that some readers may have heard of before. For example we previously showed his renders for a Xiaomi Redmi Trace series.
He calls this new idea the OnePlus 11 and it would come in three different variants with 4.5, 4.7, or 5-inch displays. Milic points to the changed ergonomics and styling of this handset that would make it more user-friendly, for example any physical buttons are embedded into the frame. Also to prevent any accidental activations the buttons would require a little more push to work.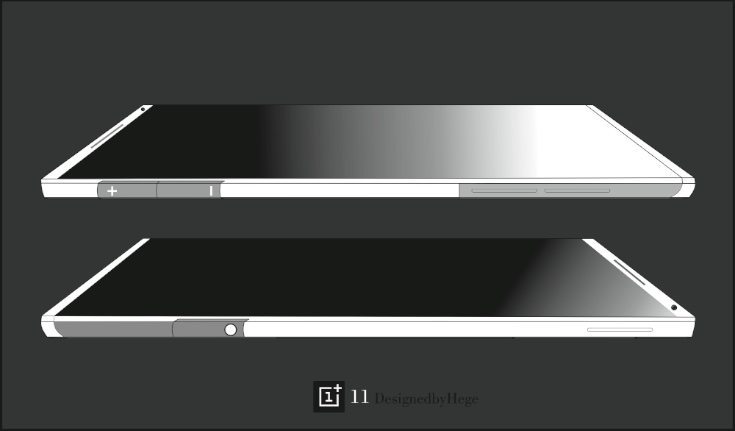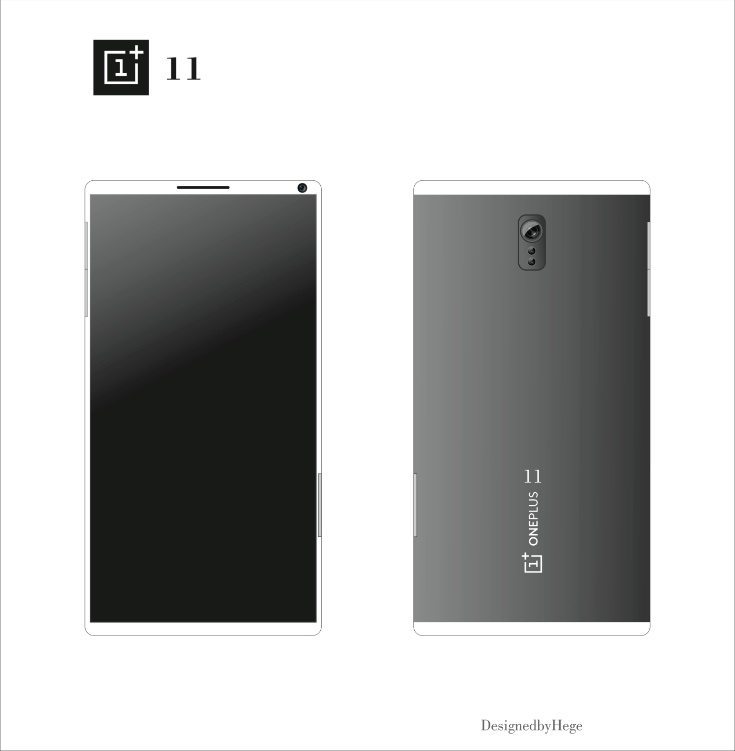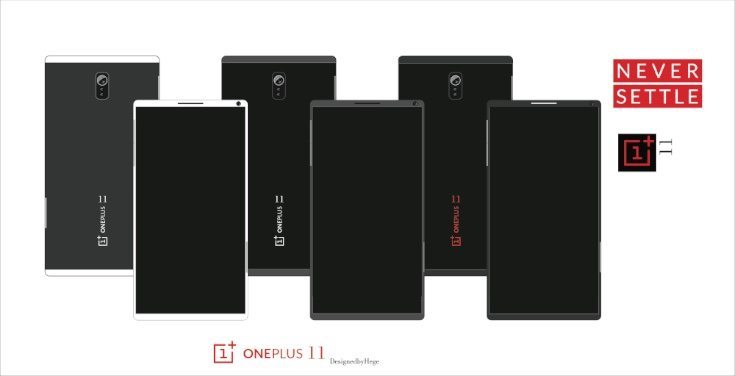 The designer also says that the final profile would be slimmer than shown in these images and as you can see it also has extremely slim bezels. The OnePlus 11 vision here has an anodized aluminum and steel build. We have to say we admire the styling of this OnePlus design. It has a sleek appearance and almost industrial look, although we wish we could actually hold it to see how it feels in the hand.
We've shown just a few of Milic's images of the phone here but you can see more at the source below. What are your thoughts on this OnePlus 11 design? Would you like to see the OnePlus Two look anything like this? Do let us know with your comments.
Source: Mladen Milic
Via: Concept Phones