Xiaomi Redmi Trace series designed with specs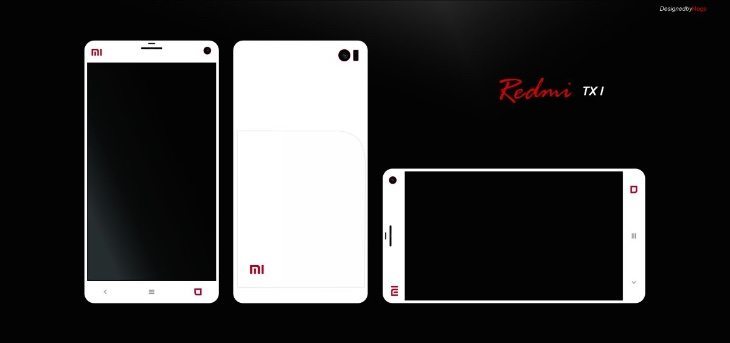 From time to time we like to show readers concept designs and we have some interesting ones today. They can be intriguing as they offer tasters of future possibilities, but it's unusual to see a designer come up with a whole new range of devices. Xiaomi has been having a lot of success with its smartphones lately, and now the Xiaomi Redmi Trace series has been designed and accompanied by specs.
This new Xiaomi lineup comes from designer Mladen Milic who has previously envisioned other handsets such as the Motorola RX and a futuristic HTC phone. This time Milic has gone a step further to come up with this Redmi Trace lineup, consisting of a Redmi TX1, TXII, XR1 and XRII.
The different models vary in display size, processor power, memory and camera specs. Two of them have quad-core processors, with 4.7-inch IPS HD displays, 3GB of RAM, and 32GB of internal storage. They have either a 5-megapixel or 8-megapixel rear cameras depending on variant and come in a black color.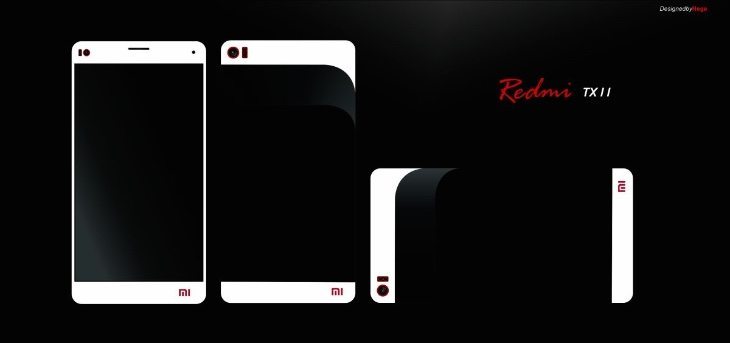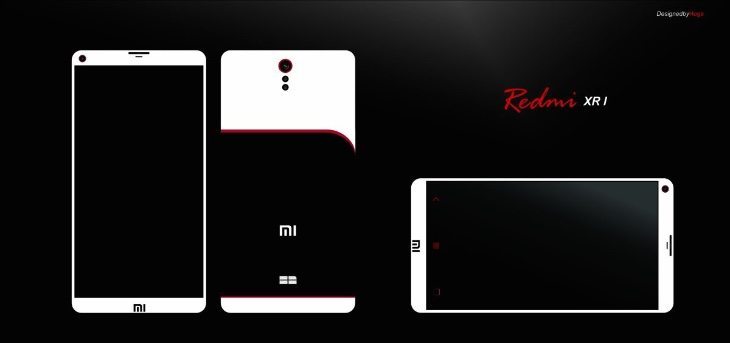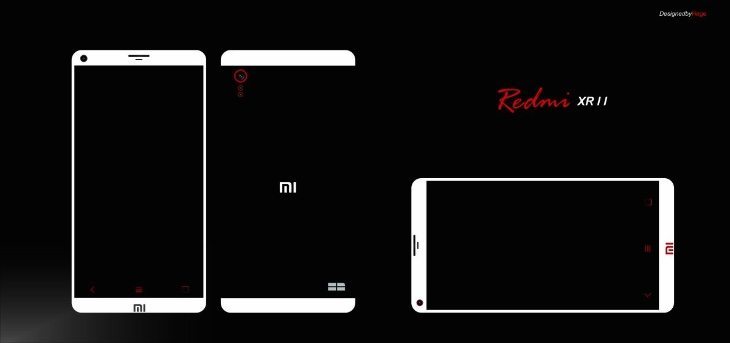 The other two models are in white and have more notable specs with 5.2-inch Retina HD displays, 4GB of RAM, and rear cameras of either 13 or 20-megapixels. The handsets are slim bezels and some nice color accents with curved design touches on the rear, and they all feature the Mi logo rather nicely.
Real deal Xiaomi phones such as the Redmi 1S, Redmi Note, and Redmi 2 have plenty of fans, and the Redmi 2A has just been announced. Now we'd like to know what you think of these Redmi Trace concept ideas. Would you like to see Xiaomi come up with a whole range of complementing smartphones looking something like these?
Source: DesignedByHege
Via: Concept Phones