Lumia 640 vs Moto G 2nd gen Dual SIMs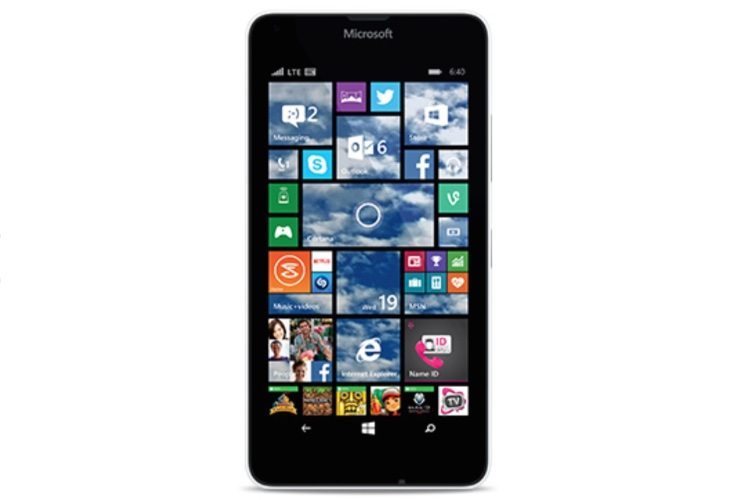 There are plenty of mid-range smartphones on the market to choose from and the Microsoft Lumia 640 will soon be joining the fray with a release set for this month. One of its competitors will be the second-generation Moto G that has been popular ever since its release in September last year. Weighing up between two smartphones can sometimes be difficult, so today we're looking at the Lumia 640 vs. Moto G 2nd gen dual SIM handsets in a specs comparison.
We are particularly looking at the dual SIM 3G versions of these smartphones, but we'll point out that the Moto G 2nd gen also released in a 4G LTE variant earlier this year. Meanwhile the Lumia 640 is also coming in a 4G LTE model as well as the 3G-only version that we're detailing here. Let's go through the key specs and more to see what they have to offer.
Processors
It's an interesting start as both phones are equipped with 1.2GHz Snapdragon 400 quad-core processors and Adreno 305 graphics.
Display
Again it's a tie as both have 5-inch IPS LCD displays with resolution of 1280 x 720 and 294 ppi.
RAM and Storage
Both phones have 1GB of RAM. The Microsoft Lumia 640 Dual SIM has 8GB of internal storage that can be expanded via microSD to 128GB. The Motorola Moto G Dual SIM 2nd gen has 8 or 16GB models for internal storage, expandable to 32GB.
Camera set-up
The Lumia 640 has an 8-megapixel rear camera with autofocus, LED flash and 1080p video capture, as well as a 1-megapixel front-facing camera. The Moto G 2nd gen has an 8-megapixel rear camera with autofocus, LED flash and 720p video capture, and a 2-megapixel front-facing unit.
Battery
The Nokia handset has a removable 2500 mAh battery while the Motorola phone has a non-removable 2070 mAh battery.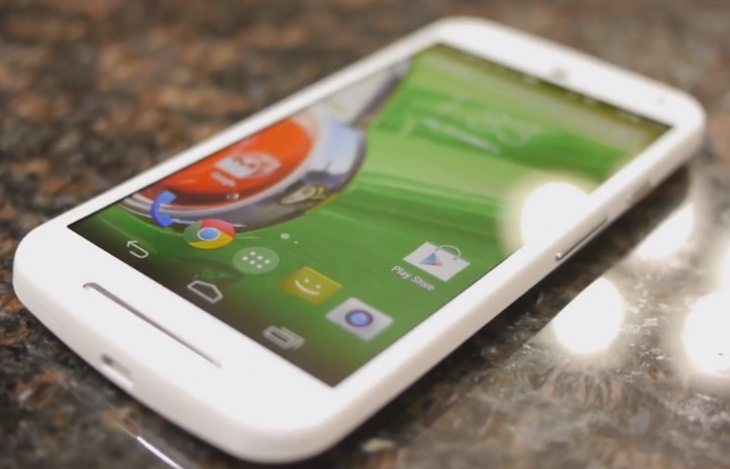 Connectivity
Both phones support 3G, WiFi 802.11 b/g/n, WiFi hotspot, Bluetooth 4.0, GPS, and microUSB 2.0. The Lumia 640 also supports DLNA.
Operating System
The Lumia 640 runs Windows Phone 8.1 with the Lumia Denim update, and it will be upgradable to Windows 10 at some point in the future. The Moto G released on Android 4.4.4 KitKat, upgradable to Android Lollipop.
Dimensions and Weight
The Lumia 640 Dual SIM measures 141.3mm x 72.2mm x 8.8mm and weighs 145g. The Moto G 2nd gen Dual SIM measures 141.5mm x 70.7mm x 11mm and weighs in at 149g.
Price
Pricing varies according to regional market and retailers but they are in the same sort of price bracket and should be close in price wherever you are. As a guide we'll concentrate on prices for India where dual SIM devices are popular. The Lumia 640 price hasn't been officially announced for India yet but recent indications have suggested that it will be priced between Rs. 10,000 and Rs. 12,000. The 2nd gen Moto G Dual SIM 16GB version is on sale from around Rs. 12,999. Obviously the 8GB variant would be cheaper if it's available where you are.
As we mentioned earlier, both phones are also available in 4G LTE versions. You might be interested in our previous specs comparison of the Moto G 2nd gen LTE and larger Lumia 640 XL LTE. Some potential purchasers will have a distinct choice of operating platform in which case the choice is clear. If not, taking a look through the specs there some advantages for each.
Advantages for the Lumia 640 include a higher level of expandable storage, better video capture on the rear camera, a higher capacity battery that's also removable, and DLNA support. It's also the slimmer of the two handsets by quite a bit. On the other hand the Moto G 2nd gen is available in a higher level of internal storage and has a better front-facing camera.
Other factors to take into account are brand and design preference, build quality, and after-sales service. All things considered, are you more likely to opt for the Microsoft Lumia 640 or the Motorola 2nd gen dual SIM smartphone?