US Open Golf 2015 app for Android, iOS now available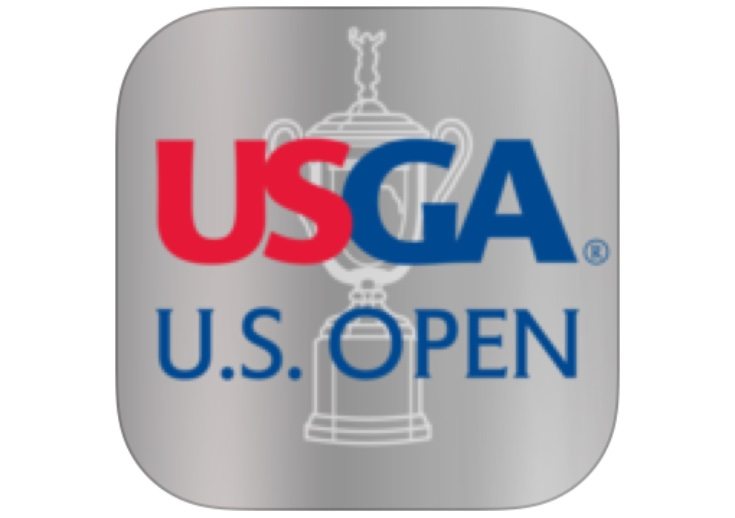 The US Open Golf 2015 tournament runs from June 15 through June 21 and this year it's being played at Chambers Bay, Washington. The first round is on Thursday June 18 and Martin Kaymer will be attempting to defend his title against the likes of Rory McIlroy, Justin Rose, Phil Mickelson, and Jordan Spieth. Today we have details of how you can keep in touch with all the action, with the official US Open Golf 2015 app for Android and iOS.
The official apps for Android, iPhone and iPad have all just been updated for the 2015 US Open. They include a host of features to enhance your enjoyment of one of sport's greatest events, including on-demand video, highlights, and three channels of live streaming coverage. US Open groupings and starting times for Round 1 have already been announced and you'll be able to find out who your favorites are paired with.
The app also incudes the leader board with real time scoring, shot-by-shot data and player highlights, and users of the app have unlimited player favoriting. It also features an interactive course map with details of the course and flyover videos of each hole, and for those able to attend the championship there's also an interactive spectator map. Further benefits of the app include a player course locator, live updates and photos, while users can also receive notifications about favorite players.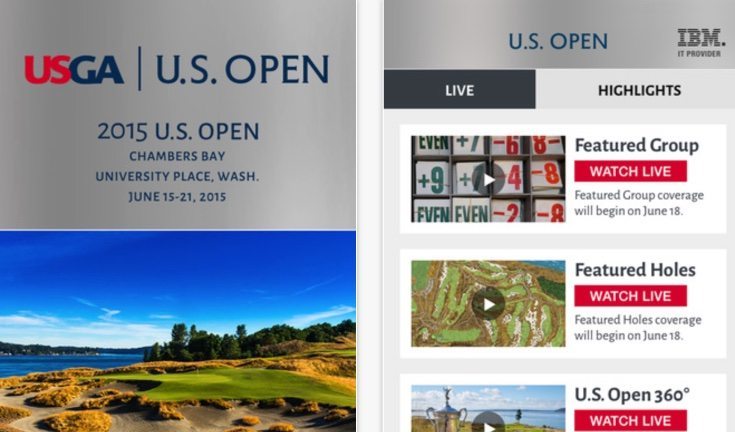 This is a free app and you can download the 2015 US Open Golf Championship app for iOS from iTunes. It's compatible with iPhone, iPod touch and iPad running iOS 7 and was updated two days ago. Alternatively the dedicated US Open Golf app for iPad is available at this iTunes page and is also free. Finally if you have an Android device you can find the US Open Golf app at Google Play where it was updated today. This one is compatible with devices running Android 4.0 or later.
If you have to be out and about this app will bring all the info you need directly to your smartphone or iPad, so it's well worth downloading. Are you going to take a look at the official US Open Golf 2015 app to see what it has to offer?