Amazon Ear Scanning Tech allows your handset with your Ear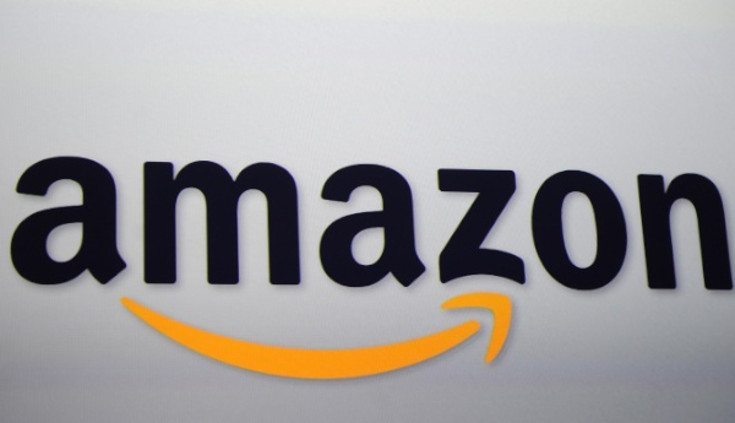 Remember the good old days when unlocking your smartphone was as simple as hitting the power button? Fingerprint scanners are the new trend, but Amazon may hope to change that. They aren't going for your eyeballs either as the company has its sights set on your earlobes.
Amazon has filed a patent that will allow folks to unlock their smartphones with their ear. We'll give you a minute to let that sink in. Unlike fingerprint scanners, Amazon's ear scanner won't rely on any embedded tech, so one would assume it could be implemented into a handset without  a scanner of any kind. That said, the smartphone in question will have to have a camera as that's how Amazon will pull of its new tech trick.
According to their patent, the Amazon Ear Unlock will work with a photo of your ear taken with your smartphone. When you put the handset to your ear, the software will work its magic by matching your ear to the photo kept on the device. This would allow you to unlock you smartphone seamlessly with having to swipe the screen or input a code.
If being able to unlock your smartphone wasn't enough, Amazon's new patent may be able to accomplish something else — volume control. If Amazon can measure the distance between your ear and the speaker, it could adjust the volume accordingly. It's a small thing, but would be extremely handy unless you roll with a Bluetooth headset.
It remains to be seen when or if Amazon will actually use its new Ear Unlock patent as we've seen plenty of concepts that never hit the mainstream. We are also not sure it's a feature that will draw new customers in as the company didn't exactly knock one out of the park with the Fire Phone.
What do you think about Ear ID… great idea or gimmicky?
via – The Next Web     source: USPTO