Fallout Shelter mobile game announced along with Pip-Boy Edition Fallout 4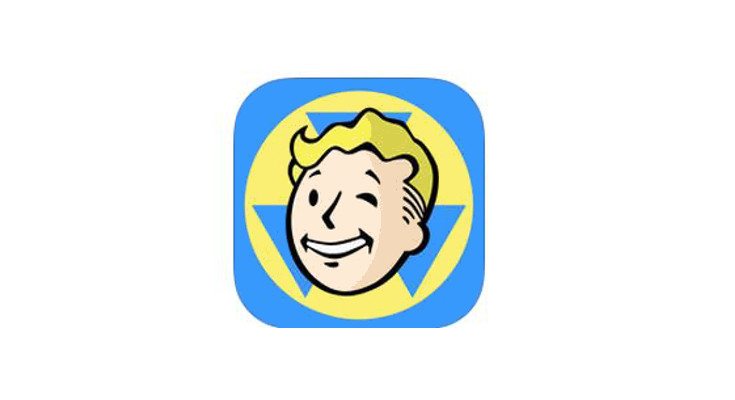 If you game, you know this week is huge as E3 has kicked off and it's wonderful. Bethesda held their E3 event yesterday, and with it announced a Fallout iOS game and a special edition of Fallout 4 that will offer up something special for the mobile crowd.
First up, is the Fallout 4 Pip-Boy Edition which comes with a copy of Fallout 4 and an actual working Pip-Boy. The working replica has a slot that allows you to slide in your smartphone, and it's said to support a wide range of devices thanks to foam inserts like you get with various VR headsets. The Pip-Boy fits on your wrist and will work with an official Fallout 4 app when the game is released. When synced, you'll be able to check on your in-game inventory, holotapes, and several other features.
As for the Fallout mobile game, it's called Fallout Shelter and it's set in the Fallout universe. It looks to be a simulation game that has you managing your Fallout Shelter where you'll need to take care of the dwellers that reside in your shelter. You'll also have to suit them up and send them topside to forage for supplies, which will be dangerous considering the nuclear fallout. Needless to say, it looks great and Fallout Fans should be thrilled with the Fallout Shelter game.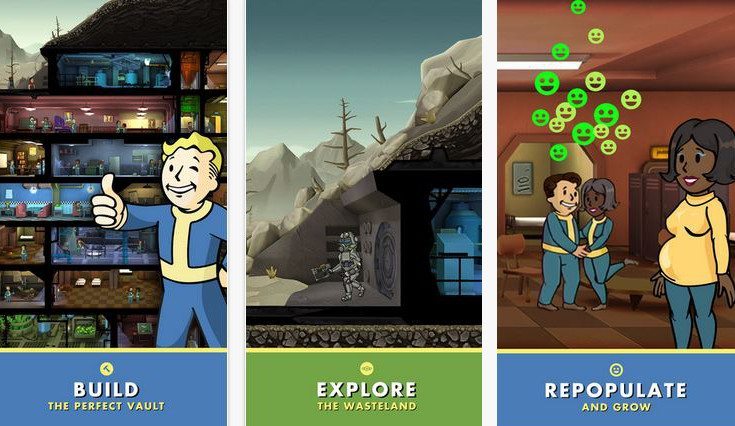 We have no doubt that E3 will have plenty of mobile news coming our way today, and Bethesda's announcements have done nothing but amp up the excitement. The Fallout franchise is insanely popular, and the Fallout Shelter game is already getting great reviews on iTunes — sorry Android gamers, it isn't available yet. As for the Fallout 4 Pip-Boy Edition release date, it is set to ship on November 10th and is already up for pre-order with a price of $119 for the PlayStation 4, Xbox One, and the PC.
Will you be tuning into E3 today?