Samsung Galaxy A7 vs Sony Xperia C4 Dual specs rundown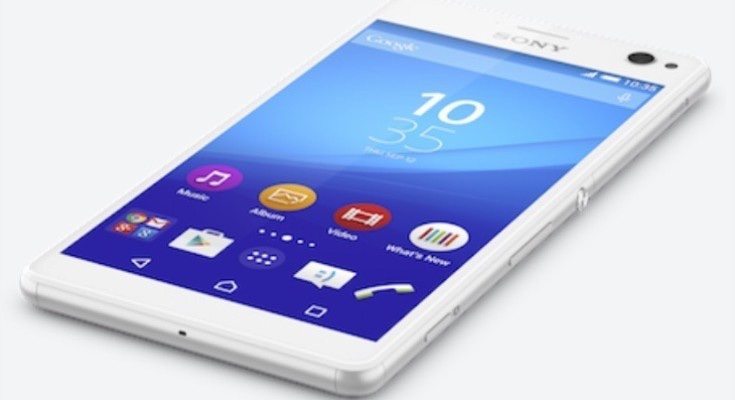 Many people appreciate a dual SIM smartphone and the Samsung Galaxy A7 that released earlier this year comes in a dual SIM model. Meanwhile Sony recently announced the Sony Xperia C4, which also comes in a dual model. Today we're looking at the Samsung Galaxy A7 vs. Sony Xperia C4 Dual in a specs rundown. This will give prospective buyers an idea of what these devices have to offer.
These smartphones actually have plenty of similarities as far as specs are concerned and so may be considered by the same type of buyers. There are some differences though, so we'll give you the key specs and some price information that could be useful. Bear in mind that pricing for the Sony phone has only been announced so far for limited regions.
Processors
The Samsung Galaxy A7 packs a Snapdragon 615 octa-core processor (four cores at 1.5GHz and four at 1GHz) and Adreno 405 graphics. The Sony Xperia C4 Dual is powered by a 1.7GHz MediaTek MT6752 octa-core processor and a Mali-T760MP2 GPU.
Display
The Samsung phone has a Super AMOLED display while the Sony Xperia C4 has an IPS LCD display. Both are 5.5-inches in size and have Full HD resolution of 1920 x 1080 resulting in 401 ppi.
RAM and Storage
The Galaxy A7 has 2GB of RAM and 16GB of internal storage (expandable via microSD to 64GB using SIM 2 slot). The Xperia C4 also has 2GB of RAM and 16GB of internal storage, this time expandable to 128GB.
Camera set-up
There's a 13-megapixel rear camera with autofocus, LED flash, and 1080p video capture on both handsets. The Galaxy A7 has a 5-megapixel front-facing camera with 1080p video capability while the Xperia C4 Dual has a 5-megapixel front-facing snapper with 720p video capture and LED flash.
Battery
There's nothing between them here as both have non-removable 2600 mAh batteries.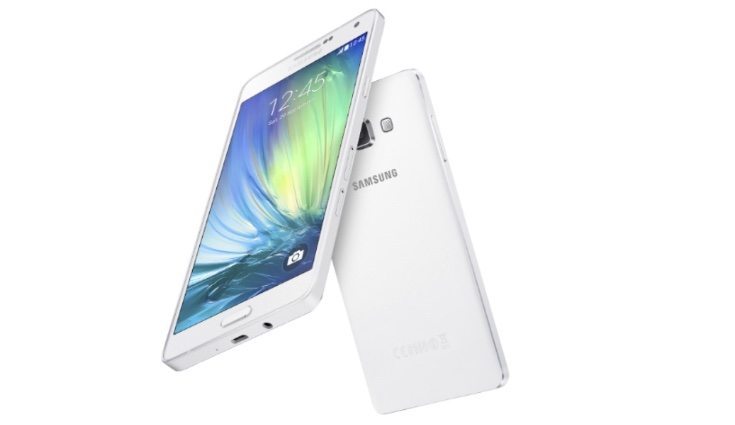 Connectivity
The Galaxy A7 supports 4G LTE, 3G, WiFi 802.11 a/b/g/n, dual-band, WiFi hotspot, WiFi Direct, Bluetooth 4.0, GPS, NFC and microUSB 2.0. The Xperia C4 dual has 4G LTE, 3G, WiFi 802.11 a/b/g/n, WiFi hotspot, WiFi Direct, DLNA, Bluetooth 4.1, GPS, NFC and microUSB 2.0.
Operating System
The Galaxy A7 released on Android 4.4.4 KitKat although the Lollipop update is currently rolling out for this phone. The Xperia C4 Dual runs Android 5.0 Lollipop.
Dimensions and Weight
The Galaxy A7 measures 151mm x 76.2mm x 6.3mm and weighs 141g. The Xperia C4 Dual measures 150.3mm x 77.4mm x 7.9mm and weighs 147g.
Price
Pricing will vary according to market and retailer. As an example, in the US the Samsung Galaxy A7 is currently priced on Amazon from $439.96. In India, where dual-SIM devices are standard, the Galaxy A7 released at Rs. 30,499 but can now be found from around Rs. 25,000. As we said at the top of the article the Sony Xperia C4 Dual release has only just started to roll out, and so far we haven't seen anything on the price for the US. It has just arrived for sale in India though, at a price of Rs. 29,490 although is likely to lower in price after time.
When considering these mid to high-range smartphones, potential buyers should also take into account their preference of design and build quality. However, when purely looking at specs it's a pretty even battle, although there are some differences to point out.
For example the Samsung Galaxy A7 has better video capture on its front-facing camera and is also the lightest and slimmest. On the other hand the Xperia C4 Dual has a slightly faster processor, a higher level of expandable storage, LED flash for its front camera, and DLNA. It will be down to buyers to decide which are the most important factors for them when choosing between them, as well as the difference in pricing where they are.
Taking all of the above into consideration we'd like to know which of these smartphones you are more likely to purchase. Will it be the Samsung Galaxy A7 or the Sony Xperia C4 Dual?