Humble BulkyPix Bundle released with Dark Lands, Type:Rider, and more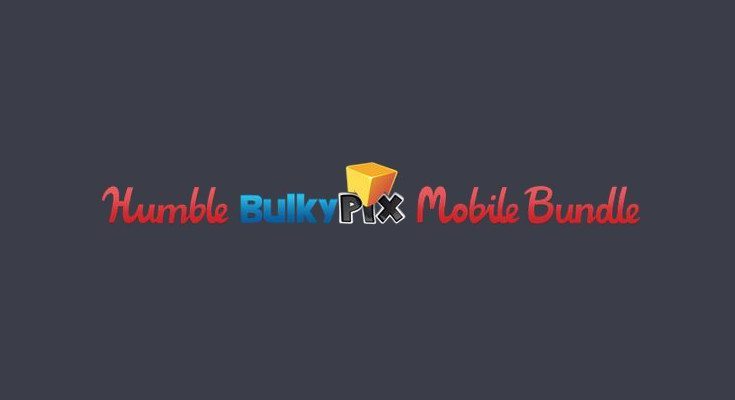 The Humble Bundle for Mobiles has arrived with a new pack of games, and this time around we're getting a themed bundle. It's the Humble BulkyPix Bundle, and its one we highly recommend picking up if you enjoy mobile games.
BulkyPix has been cranking out great games for years, and their catalog is varied so there truly is a little something for everyone. The same can be said of the Humble BulkyPix Bundle as well as it spans multiple genres and offers up several unique games unlike anything you've played.
The minimum tier of the Humble BulkyPix Bundle includes four games with Type: Rider, Meltdown Premium, iPollute, and Pretentious Game. All four are great games, but iPollute, Type: Rider and Pretentious Game are "unique" and are the types of games you just have to see for yourself. That said, here is a screen from iPollute to give you an idea of what we mean.
If you want to pay over the average, four more games are available and they are just as varied as the first bunch. Point and Click games will enjoy Corto Maltese while the Choose your own Adventure crowd can get down with Joe Dever's Lone Wolf Complete. If action is your thing, you can run and hack through hordes in Dark Lands or take down baddies in the Manga shooter Twin Blades.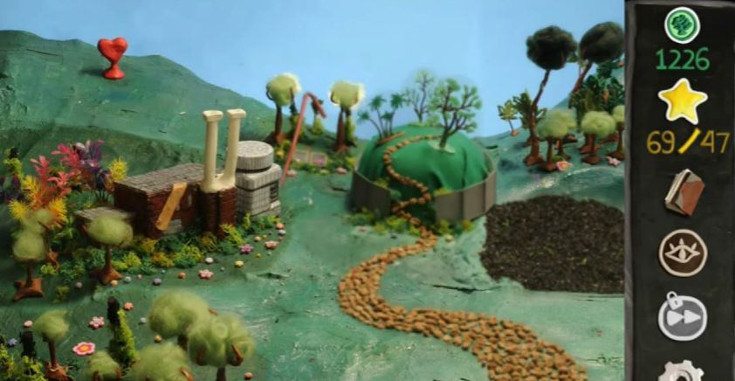 The Prevent Cancer foundation is the charity represented in the Humble BulkyPix Bundle, and as always, you get to choose how you want your donation split. At this time, the average price is a meager $3.86 and new games will be added next Monday around 11AM PST. Hit up the link below if you're ready to get your game on and help a good cause in the process.