The Fujitsu Arrows NX F-04G hits Japan with Iris Scanning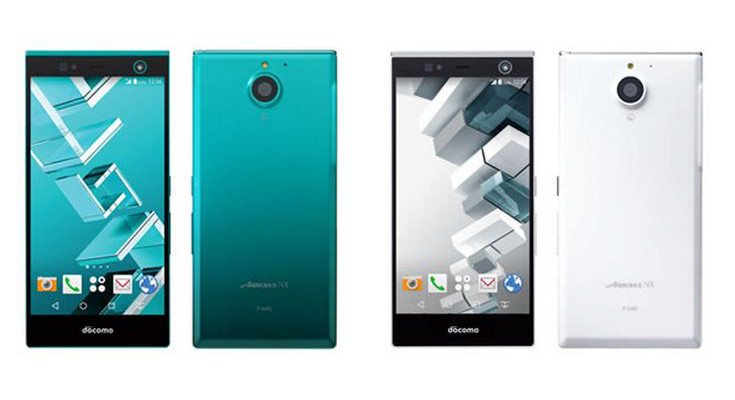 Fujitsu isn't a brand we cover often, but they have pulled something off today that's going to get them some attention. The Fujitsu Arrows NX F-04G has been announced for Japan, and it's coming to market with Iris scanning technology.
Each month, we hear of a new device that "may" have a form of Iris scanning built-in, but we have yet to see anyone in the mainstream pull it off. The Fujitsu Arrows NX F-04G may be the first with their tech called an Iris Passport, which is said to unlock your device almost instantly (half second) once your eyeball  has been authenticated. As you'd expect, it can be used for passwords and payments as well as unlocking your handset.
Having a phone that scans your eyeball is extremely cool, but it's all for naught if the smartphone is powered by a weak chipset. Thankfully, that won't be the case with the Fujitsu Arrows NX F-04G. The smartphone sports a 5.2-inch QHD display and gets its power from a Snapdragon 810 backed by 3GB of RAM. Other specs include 32GB of expandable storage, a 21MP rear camera, Wi-Fi, Bluetooth, NFC, and 4G LTE. The battery is listed at 3,120mAh and it will run Android 5.0 out of the box.
Like many unique smartphones, the Fujitsu Arrows NX F-04G is region locked at the moment and will only be available in Japan through NTT Docomo with a retail price of $750. We don't expect to see the Fujitsu Arrows NX F-04G release hit Europe of the states, but we'll keep you in the loop if that changes.
via – Phonearena