Panasonic Lumix DMC-CM1 price for US, pre-order now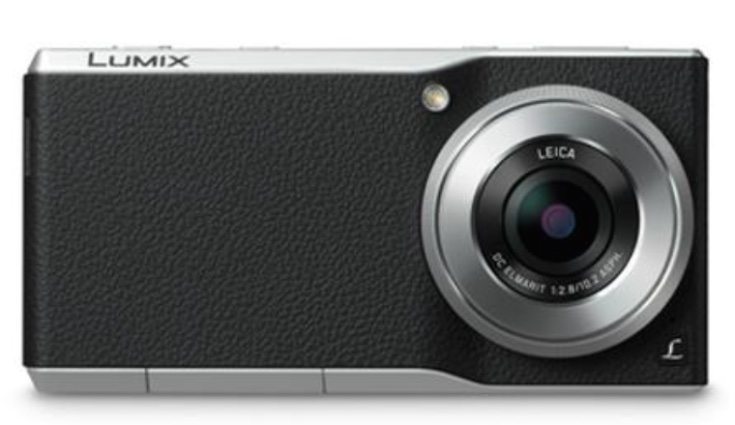 The Panasonic Lumix DMC-CM1 has been available for some buyers since late last year. Now the hybrid smartphone/camera device is finally coming to US buyers, which should please those who have been patiently waiting. Read on for the Panasonic Lumix DMC-CM1 price for the US, and no doubt some will be pleased to learn that this is available to pre-order now.
The Lumix DMC-CM1 arrived for sale for those in the UK back in December, so potential buyers in the US have had a pretty long wait. The device can now be ordered with an unlocked price of $999.99. Some may wonder whether this cameraphone is more of a smartphone or a camera, but it really leans towards those more interested in photography than the handset.
That said the handset specs of the Panasonic Lumix DMC-CM1 are decent enough. It has a 2.3GHz Snapdragon 801 processor, Adreno 330 graphics, 4.7-inch display with Full HD resolution of 1920 x 1080, 2GB of RAM, and16GB of internal storage (expandable via microSD to 128GB). It has a 2600 mAh battery and runs the Android 4.4 KitKat operating system, now upgradable to Android 5.0 Lollipop.
Camera-wise there's a 20-megapixel unit featuring a 1-inch sensor, 28mm f/2.8 Leica lens, and 4K video capture, as well as a 1.1-megapixel front-facing snapper. You can find pre-orders for the Panasonic Lumix DMC-CM1 at B&H or Adorama who both have it at the same $999.99 price tag. B&H doesn't show an expected date of availability and simply says it's coming soon. However, Adorama gives an expected availability date of June 25.
Are you going to be placing an order for the Panasonic Lumix DMC-CM1? What are your thoughts on the price of this device? Let us have your comments.
Via: GSMArena