Oppo Find 9 leak suggests a release soon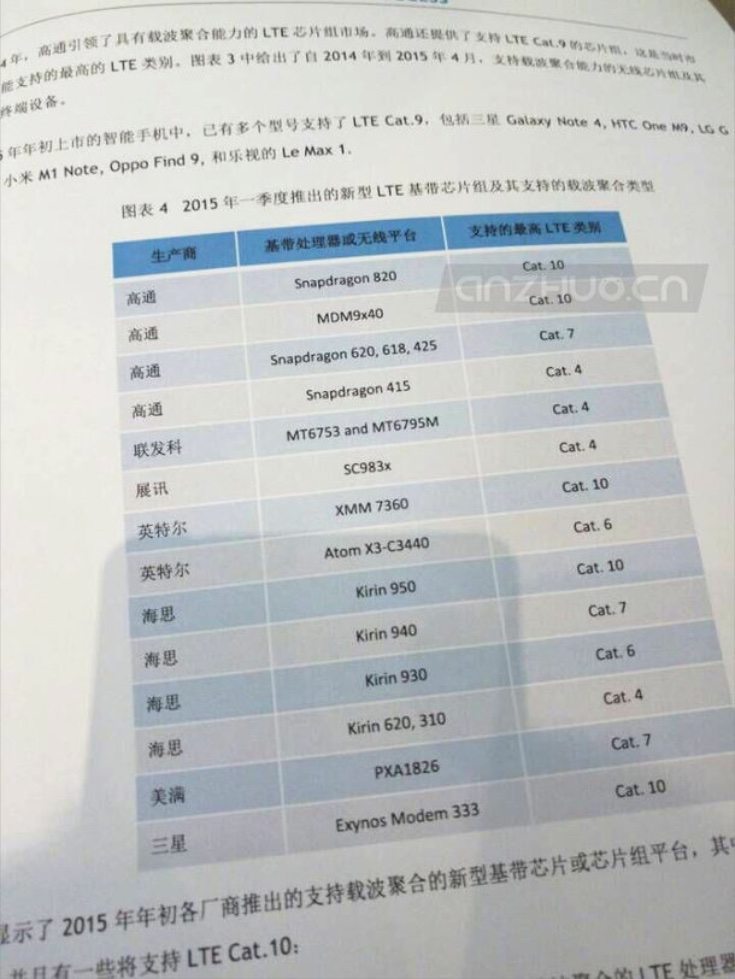 The Oppo Find 7 released last year and if you were thinking that an Oppo Find 8 would be the next in line, it looks as though you may be mistaken. Information from a Chinese carrier shows an upcoming smartphone titled the Oppo Find 9 so a Find 8 seems likely to be missed out. Maybe this implies that the Find 9 will offer a big leap up in specs and performance?
Guangzhou Mobile is the Chinese carrier concerned and a screenshot from the company has come to light. This is to promote the operators 4G LTE Cat.9 network, which is currently in the testing stage. This will provide theoretical maximum speeds of 330Mbps, although the top download speed in real world testing results in 292Mbps.
It's this information about the operators LTE Cat.9 testing that reveals the mention of the Oppo Find 9 as just one of the smartphones that will support it. It's listed among other devices such as the Samsung Galaxy Note 4, HTC One M9, and Meizu M1 Note.
Possibilities for the Oppo Find 9 include a Qualcomm Snapdragon 810 processor, and previous rumors also suggest it will have 4GB of RAM. Seeing as the Find 7 was among the first phones to feature a display with Quad HD resolution, we expect at least this for the Oppo Find 9.
Another thing to imply from the carrier's screenshot is that we can expect an Oppo Find 9 release before too much longer, seeing as it has already reached carrier testing. There's not too much more to say about this at the moment, but we'll be keeping our noses to the ground and pass on further news as it reaches us.
Are you intrigued to hear more about the Oppo Find 9? What's on your own wish list for this upcoming Oppo flagship? Drop us your comments in the box provided.
Source: anzhuo.cn
Via: Phone Arena