Modular Fairphone 2 lets you handle repairs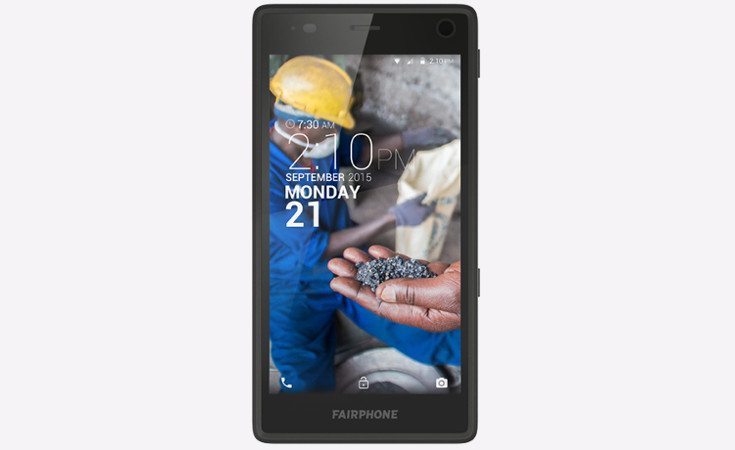 Project Ara is something we're excited to see, but it's a concept that's geared more towards tinkerers and spec junkies at the moment. The Fairphone 2 is another modular smartphone in the pipeline, but it's a completely different approach than the one taken by Ara.
The Fairphone 2 is built to be an "ethical" smartphone of sorts with the aim of cutting back on waste from smartphones. As you might suspect, all those components inside our favorite devices aren't necessarily good for the environment. The Fairphone 2 will allow users to swap out parts so they can keep their smartphone running long after the usual expiration date, and it could be just what the doctor ordered for folks that are hard on their handsets.
Unlike Project Ara, the parts will be held in place using a series of screws, so there will be no magnets with the Fairphone 2. That said, the company says you'll be able to replace damn near everything from the camera module to the microphone. Staying true to the Ethical concept, users will also be able to send their old parts in for recycling when they order new ones.
The Fairphone 2 specs won't be anything to scoff at either considering the company plans for a 5-inch FHD panel, a Snapdragon 801, and 2GB of RAM. Dual-SIM card slots, expandable storage, LTE, and an 8MP camera were listed as well along with a forked version of Android 5.1. It won't be able to compete with the flagships of 2015, but you can't "fix" or swap out parts in those devices.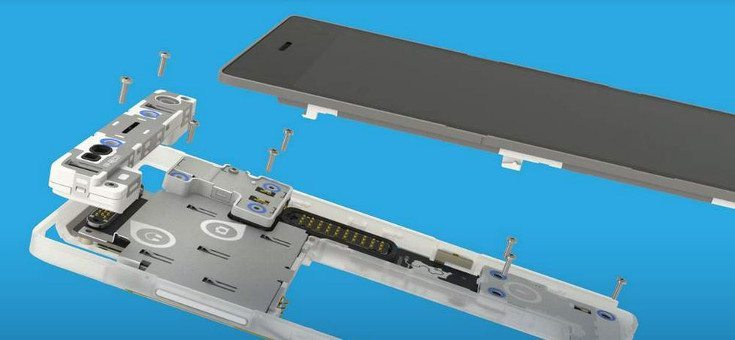 If you're interested in the Fairphone 2, it won't be cheap. The Fairphone 2 price is set at around $500 with the first units set to hit Europe later this year. Pre-orders are already open, and you can sign-up or find out more about the Fairphone 2 and their goals at the company's official site.