5 iPhone 6 Tricks You Should Know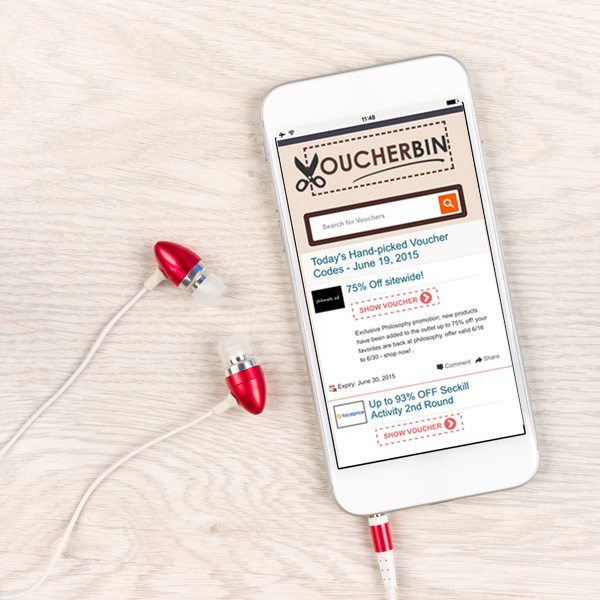 The iPhone 6 is still going from strength to strength. Although the first four weeks after the launch saw an astonishing 21 million units sold, the iPhone 6 and iPhone 6 Plus models are still selling in their millions.
Since the phone has been around for a while, most people have become accustomed to a number of tricks that help them make the most of their phone. But you might not be aware of them all.
1. Teach Siri About Pronunciation
Now Siri can be the best companion you'll ever have, but her ability to understand English dialect might take a while. If you have people with international names, getting Siri to know whom you are talking about can be a struggle.
But you can now teach Siri about pronunciation. After she responds to a specific question, just say 'That is not how you pronounce' and the name. This will then help you make sure Siri gets the names right.
2. Turn Your iPhone into a Wallet
An iPhone 6 isn't the cheapest phone out there; so if you want to ensure you don't break your budget when buying the phone, get apps that pay you for using them!
Apps like Checkpoints and Field Agent can help you earn a bit of money. Remember that when you are looking for phone deals, voucher websites (for example VoucherBin) can also help you save.
3. Enable Longer, Complex Passcodes
Longer and more complex passwords might sound like an obvious way to improve security, but surprisingly many people still don't take passwords seriously.
By default, your iPhone 6 will be using the 'Simple Passcode' setting, which means you are using a four number sequence to keep your phone locked. But on the 'Settings' panel, under the 'General' section you should change your passcode to a longer and more complex number sequence.
4. Adjusting the Scrubbing Rate to Make Most of Your Video Streaming
Streaming videos is so much fun on the iPhone 6 and especially the iPhone 6 Plus model. The larger screen of the Plus makes watching videos a pleasant experience.
If you want to make viewing even more comfortable, adjust the scrubbing rate while watching the video. You can do this by moving your finger up and down the screen when viewing the video. It makes skipping advertisements so much easier!
5. Access the Battery Usage Feature
iPhone isn't the market leader when it comes to battery life, but the new operating system has some good tools to help you make the most of the battery.
Go to your phone's Settings folder and check the 'General' tab. Open the 'Usage' page and select 'Battery Usage' to find out what are the most battery draining services and start managing your apps better!
You can make the most of your iPhone 6 with the above tips in mind. Remember that you can find Cellular Phone Services cheaper online and guarantee you have the best phone, accessories and service provider to take your phone-game to the next level.