New Moto X 2015 photo leak confirms design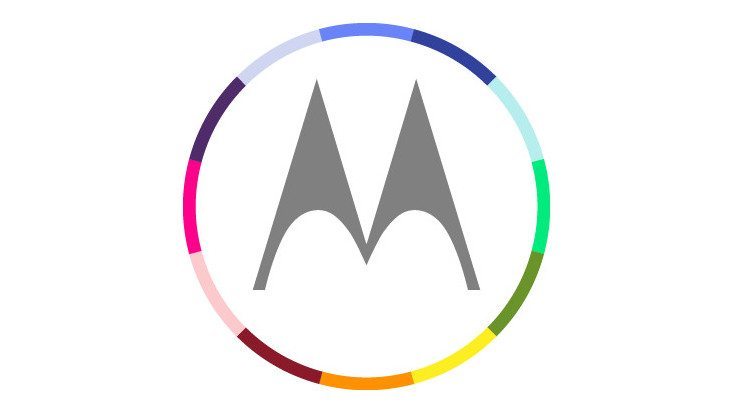 July is right around the corner, and while we are halfway through the year, there are plenty of smartphones still to come. The Moto X 2015 is one of them, and today we've gotten another look at the handset courtesy of clear new photo.
The Moto X 2015 briefly broke cover earlier this month in a photo that showed the handset with a wooden back plate. While it wasn't much, the big news was the bar-like feature on the back that combined the camera and logo. That bar is back in the new photo, so it appears that the Moto X 2015 design will be a bit different this time around.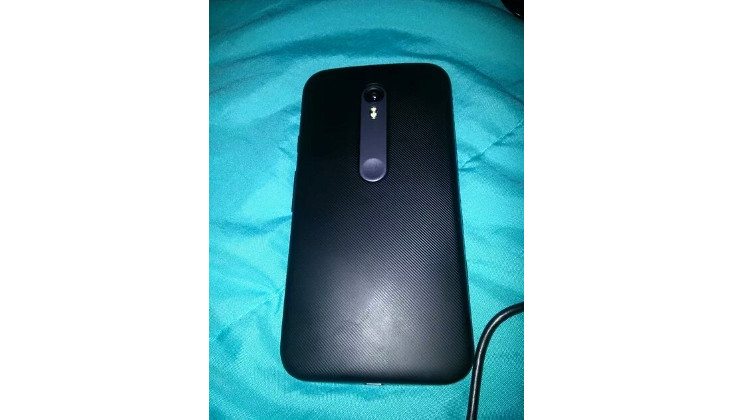 As for the Moto X 2015 specs, the rumor mill has been all over the place. There are said to be two variants of the handset with different sized QHD displays, and the larger 5.7-inch model may work with an unannounced mobile VR product from Motorola. A Snapdragon chip of some sort will be a lock, and while rumors point towards 4GB of RAM, we feel 3GB is more likely. Other rumored features include a fingerprint scanner, stereo speakers, and manual camera controls.
Motorola improved on the original Moto X last year, and we expect them to do the same with the Moto X 2015. It will be a powerful, but affordable handset and we are interested to see which flagship features will make the cut this year.
What would you most like to see from the Moto X 2015?
Update – The phone in question is "reportedly" the Moto G, not the Moto X. Our initial information was incorrect when the leak broke, but as we all know, the Moto line generally shares the same design language.
via – Phonearena    source: HellomotoHK