Fitbit will bring its wearables to India July 1st through Amazon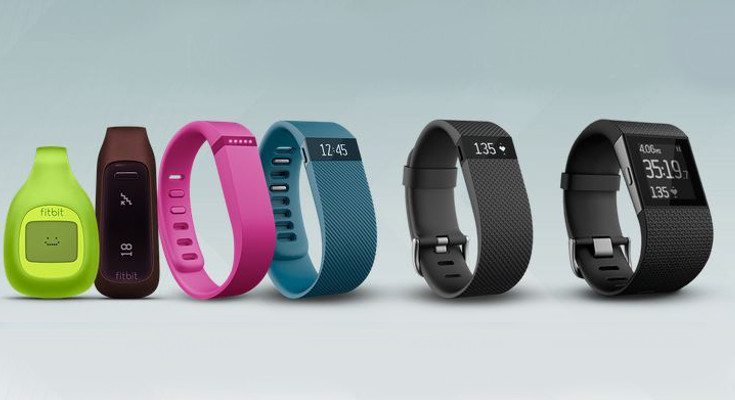 There are a lot of ways to track your fitness through your smartphone, and you can't throw a rock without hitting a wearable these days. Fitbit has been one of the more successful stories in the fitness tracking craze, and consumers in India will be able to enjoy their products starting next month.
Fitbit is finally coming to India next month, and they are bringing a wide array of trackers along for the ride. The company had been rumored to be heading to India for quite some time, and today it became official as the company will release their first products for the country on July 1st.
Fitbit confirmed their India launch through BGR India, and they've been able to lock down the gadgets launching as well. On the cheaper side of things is the Fitbit Zip for Rs. 3,990 and the popular Fitbit Flex for Rs. 6,990. The next step up would be the Charge series with the Charge at Rs. 9,990 and Fitbit Charge HR for Rs. 12,990. Last but not least, is the Aria smart scale at Rs. 9,990 and the Fitbit Surge which has a price tag of Rs. 19,990.
If you've been longing to get your hands on a Fitbit in India without turning to resellers with a markup, you'll be pleased to know Amazon has an exclusive deal with Fitbit to sell their wearables in the country. All the trackers along with the scale will be ready to roll the first week of July, and you'll want to keep an eye out as we expect them to move rather quickly.
via – BGR.in