Free Google Play Music streaming tier launched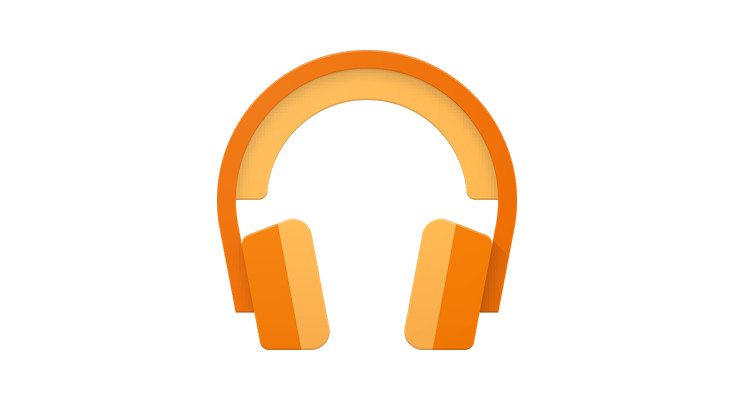 If you haven't tried Google Play Music, there's no time like the present even with the upcoming launch of Apple Music. A free Google Play Music tier has just been launched today, and it offers up an ad-supported experience like you'll find on other streaming services.
Unless you live under a rock, you have probably heard of Apple Music or have tried services like Pandora or Spotify. A free Google Play Music tier has been announced to compete against similar music streaming services, and one would assume it's a shot fired at Apple ahead of Apple Music's launch at the end of the month.
Google's free Google Music tier will give you the same curated playlists paid customers enjoy, and you'll be able to skip or pause tracks. That's about all the control you'll have though as the usual six skip restriction is in place along with the occasional ad. Needless to say, you won't be able to download tracks to play back later or setup your own playlists like you can with the paid version. On a positive note, every song and album Google's catalog will available, so there will be plenty of tunes.
The free Google Music tier doesn't have as many features as some of its competitors, but the company hopes it paves the way for more paid subscribers in the future. The free tier is live today through the web if you want to give it a run; an update will bring the service to Android and iOS devices later this week.