Inside Out Thought Bubbles Review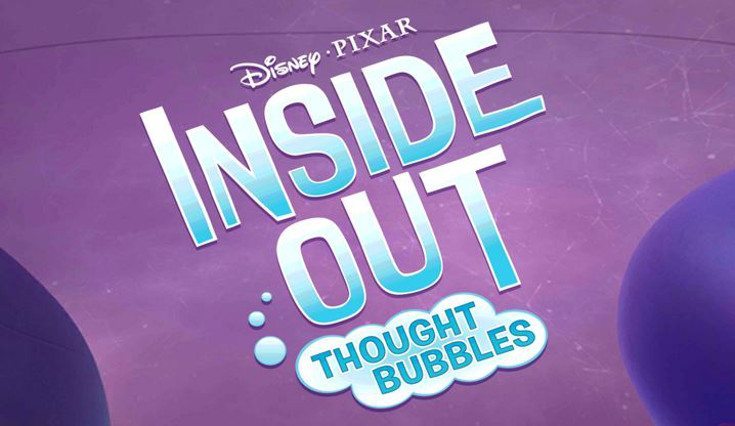 Disney has produced some of the most popular games in the App stores, and when there's a new flick, a mobile game is usually a lock. The House of Mouse recently dropped a tie-in game for Inside Out, and after spending the weekend with the game, we're back with our Inside Out Thought Bubbles review.
Bubble shooters have been around longer than many of the people reading our Inside Out Thought Bubbles review — it's a popular genre. While the gameplay is nothing new, Disney has brought their considerable clout to the game, and it shows from the moment you press start.
Playing Inside Out Thought Bubbles is as simple as swiping your finger, and if you've played any Bubble shooting game in the past 20 years, you'll have no problem with this one. The "twists" come into play with the characters from the film and a handful of boosters that require gems to use. As you'd expect, those gems are the game's form of in-app currency.
By the numbers, Inside Out Thought Bubbles has 125 levels set across several different locations from the flick including Imagination Land and Family Island. There are unlockable characters with powers as well, but so far I've only played with Joy and Sadness with Anger waiting in the wings. That said, you can easily anger him with a quick tap if you want a laugh.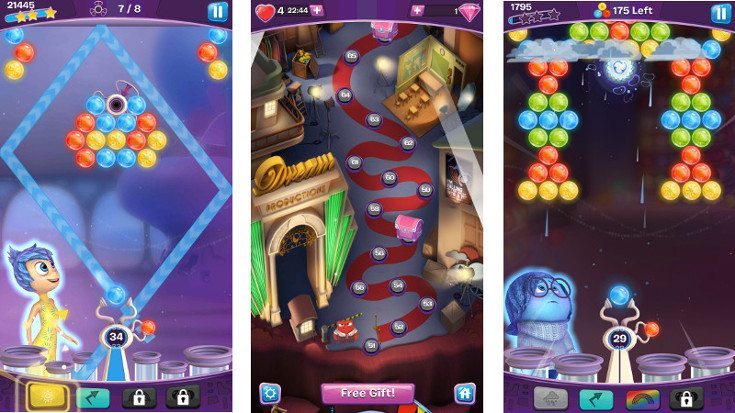 In terms of gameplay, there's not a lot to Inside Out Thought Bubbles, but that's not necessarily a bad thing. The game is easy to pick up and play, and it's definitely one of the best looking bubble shooters around. If you're a fan of Inside Out or are just in the mood for a good quick-play  game, you can pick up Inside Out Thought Bubbles for free on Google Play or the App Store.