LG G4 gaming performance review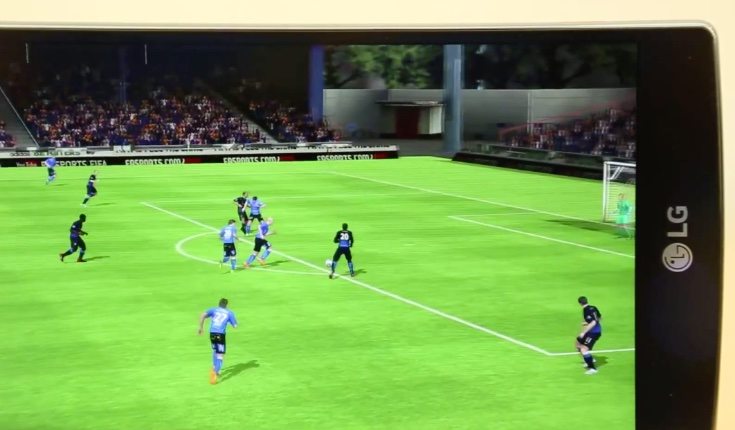 The LG G4 smartphone is currently releasing to more regions and is a top-flight device. If you're an avid fan of mobile gaming you might want to take this aspect into account if you're thinking of purchasing LG's latest flagship. With that in mind we're sharing an LG G4 gaming performance review.
The LG G4 is a highly-specced device and of course you'll pay top price because of that. Key specs include a Qualcomm Snapdragon 808 hexa-core processor (with four cores at 1.44GHz and two cores at 1.82GHz), Adreno 418 graphics, and 3GB of RAM. With these specs we'd expect a great gaming performance, all the more enjoyable on the sizeable 5.5-inch IPS LCD display with Quad HD resolution of 2560 x 1440.
So does the LG G4 gaming experience live up to expectations? Below this story you'll find a YouTube video from Fone Arena that we've embedded for your convenience. It shows footage of several games being played on the G4. The games concerned are Asphalt 8, Riptide GP2, Modern Combat 5, FIFA 15 Ultimate Team, and Grand Theft Auto San Andreas.
The footage shown will give you a taster of what to expect, and after each section of gameplay a score is awarded for graphics and also performance. For instance, with FIFA 15 the G4 is given 5/5 stars for both categories. At the conclusion of the video a rating is given for the overall gaming performance of the LG G4. We won't spoil the suspense here but you can probably guess you won't be disappointed from the previous example we gave. It would be remiss of us not to mention a recent touchscreen issue that has been reported for the phone though.
When you've checked out the gaming review below we'd like to hear from you. Are you suitably impressed by the gaming performance of the LG G4? Are you making this smartphone your next device purchase? Do tell us by sending your comments.
https://www.youtube.com/watch?v=IM9WC6SHeT4://