WhatsApp Windows Phone update brings voice calling at last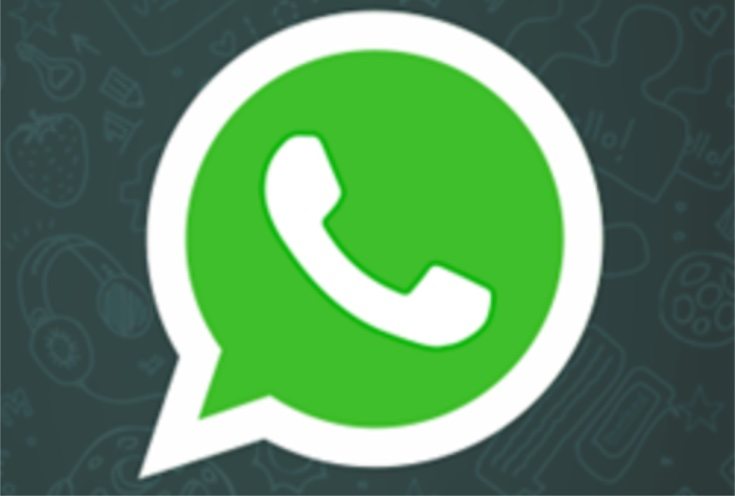 Popular messaging app WhatsApp is available for several different operating platforms. However, Windows Phone device owners have been missing out on the voice calling feature that's evident on the iOS and Android versions. Now a WhatsApp Windows Phone update is bringing voice calling at last, something many users of the app were waiting for.
The Windows Phone WhatsApp received the update to version 2.12.60.0 on the Windows Phone Store yesterday. WP users of this app could be forgiven for becoming frustrated about how they've been missing out on features that are included in the Android and iPhone versions. This is especially the case as WhatsApp now has the backing of the mighty Facebook since it acquired the company last year.
Beta testers of the Windows Phone app were able to get the voice calling feature for WhatsApp last month, but now this new update makes it available for all users. This has been a much-awaited feature but finally VoIP is available for WhatsApp for Windows Phone. The same update also enables users of Windows Phone 8.1 devices to send audio files.
It's worth noting that even on the iOS and Android versions of WhatsApp the voice chat feature isn't on a par with the likes of Skype and Viber. However, improvements are being made, and now it's also available for the Windows Phone platform it may speed up further enhancements.
You can check out more about WhatsApp for Windows Phone at the Windows Phone Store. If you have already received this update for WP WhatsApp, are you pleased to finally be able to use voice calling? Do send your comments to let us know.
Via: Windows Central