Amazon Free app promo offers up $50 in freebies through July 1st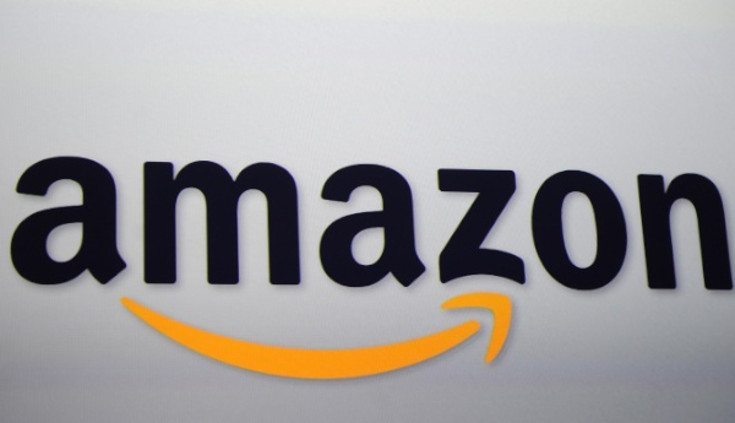 It's time for another Amazon Free app promotion, and today we're getting $50 worth of free paid games and apps. Today's free "app of the day" is nothing to scoff at either if you like games with a lot of style.
First up is the free app of the day which is Monument Valley from UsTwo. We won't go in-depth about why you need to own this game, as we did that last November when it was a freebie. We'll just say, go get it if you don't own it already — you will be pleased if you like puzzlers. As for the Amazon free app promo, it's a mixed bunch and the majority of them have been listed in previous sales.
In terms of apps, you can pick up Weather Live, AVG AntiVirus Pro, tinyCam Monitor PRO for IP Cam, Alarm Clock Pro, AirReceiver, Mirroring360, and Simply Yoga. The games include Monkey Racing, Mystery Case Files: Return to Ravenhearst, Quell Memento, Knock-Knock, Trouserheart, No Gravity, Table Top Racing, The Bard's Tale, Airport Mania 2: Wild Trips, M.A.C.E, Fantasic 4 in a Row 2, Exiles, Deep Under the Sky, Crazy Rocket, Endless Skater, and Monument Valley… in case you miss it today.
As mentioned, the Amazon free app promo is only good through the end of June, so you've got around a week to snag what you want. Even though the majority of the games and apps have been listed before, there are still some great Indies to be had like Quell Memento, Monument Valley, and Deep Under Sky.