OnePlus 2 launch scheduled set for July 27 in Virtual Reality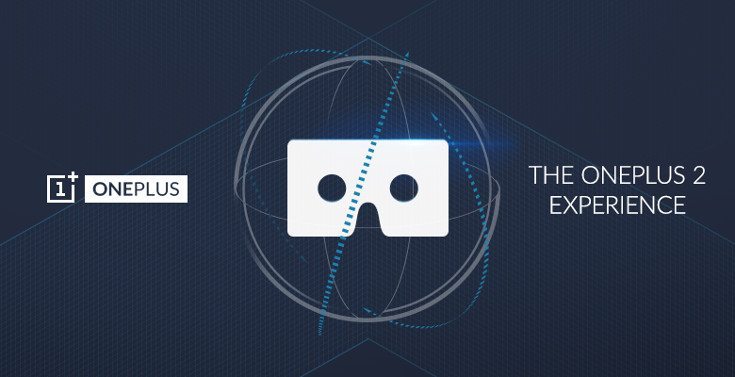 If there's a word we tend to associate with OnePlus around here, it would have to be "Hype". The OnePlus 2 launch has just been announced, and the company is going to launch it in a very unusual way — virtual reality.
The OnePlus 2 launch is coming on July 27, and they will introduce it to the world through the powers of VR. The company says they want to be different, so they'll turn to virtual reality to introduce the OnePlus 2 to the world at 7:00 PM PT. Folks around the globe will be able to view the launch, and fans will be getting in on the action as well.
While we don't know how OnePlus's presentation is going to play out, they did drop a couple of clues. People who won in their "OnePlus stories" and "best photography" contests will help with the OnePlus 2 launch through VR, and there are going to be Easter Eggs to boot. As you generally want folks paying attention to your new product, we're not sold on that idea, especially considering VR isn't for everyone.
Virtual Reality is a hot thing at the moment, and while it may seem like an odd choice, the OnePlus 2 launch through VR could be a smart move for the company. It could also be a complete disaster if they don't pull it off correctly, and it wouldn't be the first time as most of us remember the antics surrounding the OnePlus One. That said, the company is going to put out their own version of cardboard for free which should help cut down on compatibility issues.
Rest assured, we'll have plenty of OnePlus 2 coverage leading up to the big launch as there will be more specs revealed in the coming weeks.