HTC One M9 custom ROM on Android 5.1 available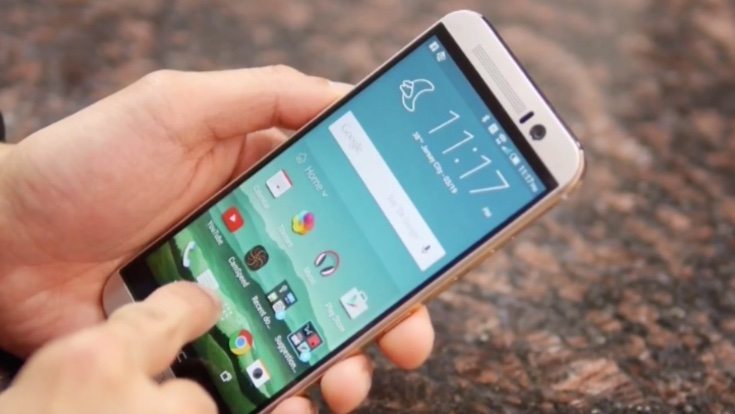 There's an interesting snippet of news today for those who enjoy tinkering with their devices and who own the HTC One M9. Many Android enthusiasts enjoy using custom ROMs, and now an HTC One M9 custom ROM based on Android 5.1 is available. In fact it's the first Android 5.1-based ROM to arrive for the One M9, although you should only consider it if you really know what you're doing.
The HTC One M9 released on Android 5.0 Lollipop with Sense 7.0 and has not received the Android to 5.1 Lollipop yet. Therefore there could be plenty of people eager to try out this MaximumHD custom ROM. It comes from XDA developers, runs Android 5.1 with Sense 7, and is based on the leaked ROM 2.7.401.1.
Before we go further we have to point out that at Phones Review we cannot recommend the use of custom ROMs. If you choose to flash it you could void your warranty and are entirely responsible if anything goes wrong. However, we know that many readers enjoy this aspect of owning an Android device and bring you the details so you can make an informed decision.
The ROM for the One M9 is said to be fast and stable and offers tweaks for optimum performance, battery improvements, and much more. If you want to check out further information about this custom ROM for the HTC One M9 head to the source link below. You'll find full system information details about the ROM, instructions on how to install it, the changelog and download links. You can also take a look at user comments.
If you decide to use this custom ROM on your One M9 we'd be interested to hear from you. Did everything go smoothly with the download and installation? What are your thoughts on the experience that it offers for your HTC One M9? Drop us your comments in the box.
Source: XDA Developers
Via: Pocketnow