T-Mobile JUMP! on Demand allows for multiple upgrades each year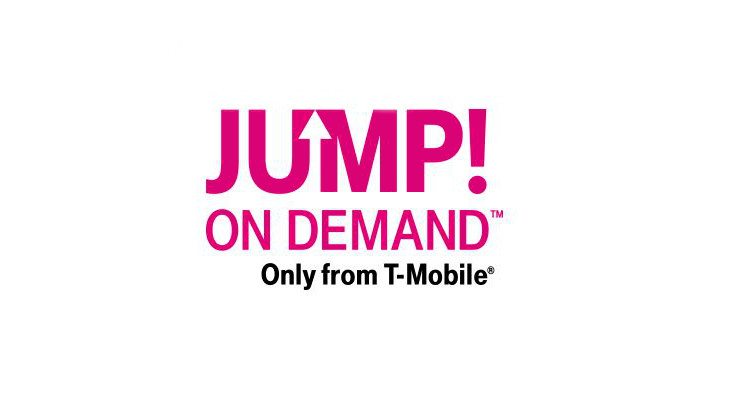 T-Mobile held their Un-carrier Amped event today, and it's the latest in a series of moves geared to shake up the mobile industry. It should also be a very popular promotion as it allows for quick upgrades, something plenty of folks are interested in.
There are many ways to get out of your old handset and into a new one before you contract ends. That said, there is always a catch and it can be severe or quite costly depending on the carrier. T-Mobile is going to fix that with their JUMP! on Demand program which allows customers to upgrade not once, but three times in one year.
Nobody likes being stuck on an outdated handset, and most of us have 2-year contracts. The T-Moble JUMP! on Demand promo doesn't require any special fee's or hoops to jump through, but tacks on a monthly fee on your bill for whatever handset you choose. When you want to upgrade, you simply need to walk in and swap it out, and there are no taxes or hidden fee's to pay.
As with most promos, there is a catch. You can only swap out the handset three times per year and the promo/lease is good for 18-months. When the time is up, you have the option to turn in the device and walk away, purchase the current handset outright or start the process again with a new handset and 18-month lease. They have listed the 16GB iPhone 6 as an example, and it will add $15 per month to your current plan and cost $164 at the end of the 18-month period.
T-Mob's new JUMP! on Demand promo may be a veiled lease, but it looks to be a great plan for spec junkies and consumers that want to stay on the cutting edge. You can find out more information on Magenta's new promo at the link below.
Would you like to have the ability to upgrade three times per year for an extra $10-15 per month?