Oppo R7 goes global, pre-orders open internationally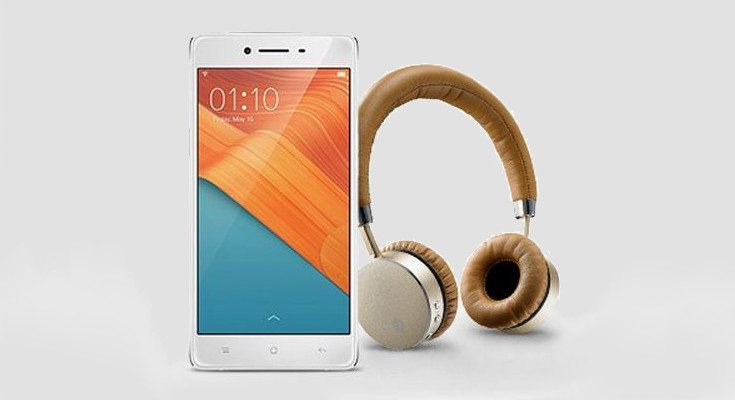 If you're looking for a smartphone with some style that doesn't come from the usual brands, Oppo's handsets may be for you. They aren't always easy to get, but that's slowly changing and we are pleased to say the Oppo R7 has just gone global.
Oppo has opened up international pre-orders for the Oppo R7, which means consumers in the US can now pick up the R7 through official means. There are no third-party sellers this time around and the pre-order price tag is nice as well at only $399 unlocked. That said, you there are a few things you'll want to consider depending on where you reside.
The Oppo R7 will ship for free, but it's going to ship with a European charger which will be a problem for most folks in the North America unless you happen to have an adapter on hand. While that's minor, the phone will not support 4G bands in the states, which will be a deal breaker for most folks. You can get 3G through AT&T and Magenta if you can live without LTE.
We won't rehash the Oppo R7 at length as we've talked about it at length since it crossed our path back in March. In a nutshell, you're getting a thin smartphone with plenty of style and power thanks to a Snapdragon 615 and 3GB of RAM. You'll also get a the Bluetooth iLike Speed Metal headphones for free when you pre-order, and it isn't your typical headset.
The Oppo R7 is available to pre-order directly from Oppo in Gold or Silver, and while they didn't pin an exact shipping date for the release, it is scheduled to roll out in July. If you're interested, you'll want to act fast as the free headphone offer is only good while supplies last.