Samsung Galaxy S5 Neo price for first pre-orders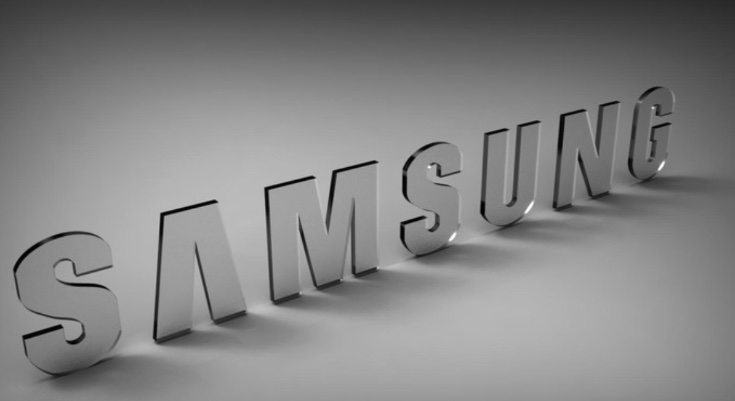 Although the Samsung Galaxy S5 Neo has not yet been made official, we've already seen several signs of this upcoming smartphone. Now there's further news, as the Samsung Galaxy S5 Neo price has been revealed with the first pre-orders opening for some potential buyers. This spot also gives a tipped release date for the phone.
Although Samsung hasn't announced availability yet, pre-orders for the Samsung Galaxy S5 Neo are now up-and-running in the Czech Republic. It's listed in black or white color choices and at least one retailer mentions a shipping date of July 3. Of course, release dates may be different for other markets, but it certainly looks as though the phone will be available very soon.
A report from yesterday also gives the pre-order Samsung Galaxy S5 Neo price as €439. That's equivalent to around $490, £311, or Rs. 31,100, although prices can vary by region so these are only indicators. We recently gave some news on claimed specs of the Samsung Galaxy S5 Neo. Some of the specs are the same as those for the more expensive Samsung Galaxy S5, but there are also some changes.
The Samsung Galaxy S5 Neo is said to be powered by a 1.6GHz Exynos 7580 64-bit octa-core processor, a Mali-T720 GPU, and have a 5.1-inch Super AMOLED display with 1920 x 1080 resolution. It has 2GB of RAM, 16GB of internal storage, a 16-meagpixel main camera, and 5-megapixel front-facing camera. Further claimed specs are a 2800 mAh battery and LTE-A support and it will be running the Android 5.1 Lollipop operating system at launch.
Now that pre-orders for the Samsung Galaxy S5 Neo are available (for some at least), it shouldn't be too much longer until we see it made official and arrive on sale for further markets. Are you a prospective customer for the S5 Neo? If so what are your thoughts on the Samsung Galaxy S5 Neo price? Send your comments to let us know.
Source: WinFuture.de
Via: Phone Arena