Samsung Galaxy S5 Neo claimed specs given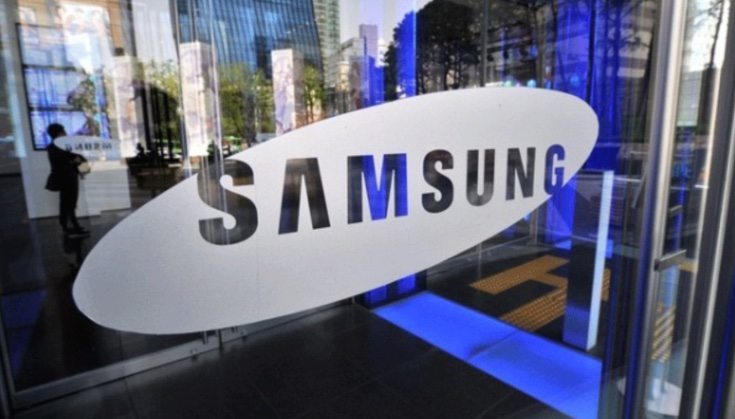 We've been hearing rumors about the Samsung Galaxy S5 Neo almost since the Galaxy S5 released last year. More recently though, things went very quiet about this smartphone. However, that has all changed today with a flood of specs news about the upcoming handset. Samsung is well known for bringing out multiple variants of popular devices, and it appears that the Samsung Galaxy S5 Neo release could take place pretty soon.
Plenty of information has now come to light about this phone, and the Samsung Galaxy S5 Neo with model number SM-G903F is said to pack a new Exynos 7580 64-bit octa-core processor, a 5.2-inch Super AMOLED display will Full HD resolution of 1920 x 1080, 2GB of RAM, and 16GB of internal storage. More claimed specs include a 16-megapixel rear camera, 5-megapixel front-facing snapper, LTE-A connectivity, and a 2800 mAh battery.
Even the dimensions have leaked and they are given as 142mm x 72.5mm x 8.1mm with a weight of 145g. A Samsung Galaxy S5 Neo dual SIM version will also be available with model number SM-G903FD. This variant is likely to be launched in markets where dual SIM handsets are extremely popular such as India, Russia, and China.
The Galaxy S5 Neo will be running the Android 5.1 Lollipop operating system on release, although it's unclear which version of Samsung's TouchWiz UI will be making an appearance. There's no news yet on an actual release date, but given the fact that variants of Galaxy phones often arrive around a year after the original version, we don't expect it to be too much longer.
As always we'll stress that these are unofficial specs, but the details do come from a very often-reliable source. We'll be keeping our noses to the ground and will keep you informed as we hear further developments on this handset. Are you a potential customer for the Samsung Galaxy S5 Neo? What do you think about the unconfirmed specs detailed above? Drop your comments in the box below.
Source: SamMobile