Mobile Game of the Week: Sonic Runners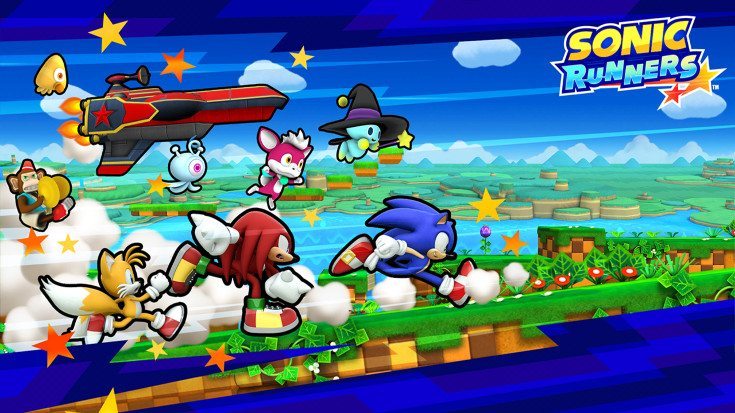 There is no shortage of Sonic the Hedgehog games in the App Stores, and this week we got a new one in the form of Sonic Runners. It's a game that's been in soft-launch mode for a while, and now that we've spent some time with it, we've chosen Sonic Runners as our top mobile game of the week.
Sonic the Hedgehog was the original "endless runner" long before the genre graced our mobile displays. He's obviously a perfect fit for that style of game, and that's exactly what Sonic Runners brings to the table. It's also going to bring plenty of freemium bells & whistles to the table, so prepare for an assault on your senses.
Sonic Runners is one of the simpler games you'll play in terms of the controls as you just need to tap the screen to jump or double/triple jump — Sonic takes care of the rest. Most of the things you know and love from the series are present in Sonic Runners as well, and it feels natural when you go through the ring loop at breakneck speeds or hit an enemy and see your rings scatter.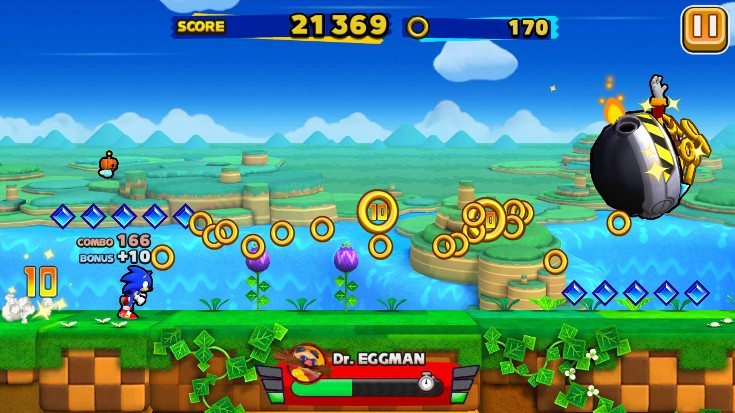 Several characters from the franchise are represented in Sonic Runners along with "buddies" that give a bonus and follow you through a level. We don't have a count on the stages, but there is a lot to keep you busy from upgrading your characters to taking shots at the leaderboards in Ranking Battles.
While I haven't had an issue with the "freemium" aspect of Sonic Runners, Sega did get a little busy with the game in regards to all the bonuses, announcements, etc… and it may feel a bit overwhelming at first. Once you actually get past the layers of flair, there's a good time to be had especially if you're a fan of Sonic and the gang. If you want to give it a whirl, you can pick up Sonic Runners for free on Google Play and the App Store.