New OnePlus Two purported images show front and back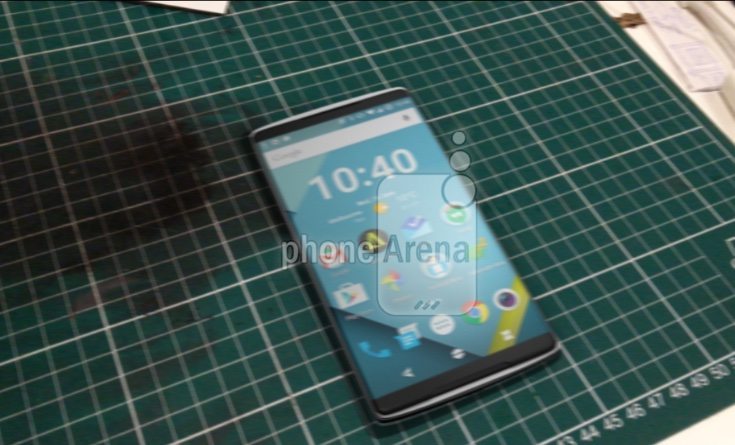 To say that the OnePlus Two smartphone is hotly anticipated is somewhat of an understatement. The company is already issuing teasers for the device ahead of its launch, and some of its specs and features are beginning to be confirmed. Today though we have some new OnePlus Two purported images of both the front and back of the phone.
We already know that OnePlus has planned a VR launch of the OnePlus Two on July 27. Recently we've heard directly from the company that the phone will feature a USB Type-C port, something that is being tipped for several upcoming flagships. The company has also confirmed that it will be powered by a Snapdragon 810 chipset.
Now we get to see at good look at the OnePlus 2 via the two new images that have been leaked. While we cannot verify their authenticity, if accurate the phone looks as though it has at least a partially metal build. Design-wise it has plenty of similarities to its OnePlus One predecessor, something that has previously been rumored.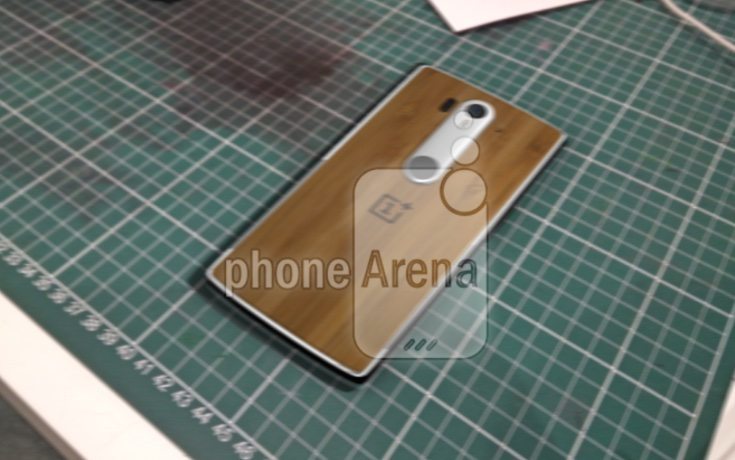 The pictures are not of the greatest quality but on the reverse the rumored fingerprint scanner appears to be positioned below the camera unit on a vertical metal strip. For now we have to treat these images with a shake of the proverbial salt pot, but by the same token they could be the real deal.
After the staggering success of the OnePlus One, which far outsold initial targets, it's going to be extremely interesting to see if the company can achieve the same success with the OnePlus Two. Much of this will depend on whether the pricing is as competitive as the original One, and it won't be too much longer until we should hear the OnePlus Two price, release date and more.
Do you think these leaked alleged images of the OnePlus Two are genuine? Are you keen to see the release of the OnePlus Two smartphone? Let us have your comments.
Source: Phone Arena