Micromax Unite 3 gaming performance review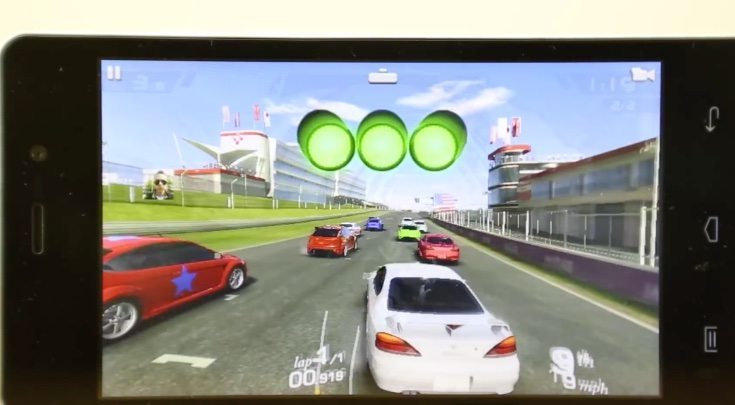 A recent budget smartphone arrival for India was the Micromax Unite 3. This is a very affordable handset that will appeal to those looking for value for money, but if you're a fan of mobile gaming you may be particularly interested in how the Unite 3 copes with this. With that in mind we have a video today showing a Micromax Unite 3 gaming performance review.
This phone launched at Rs. 6,999 and you can see full specs in our comparison of the Unite 3 vs. Redmi 2. However, some of the key specs are a 1.3GHz MediaTek quad-core processor, Mali-400MP2 graphics, and 1GB of RAM. It has a fairly small (by today's standards) 4.7-inch display with 800 x 480 resolution, and a 2000 mAh battery.
Recently we shared a video of extensive benchmark testing of the Unite 3 and how its performance compared with other similarly priced handsets such as the Moto G, Asus Zenfone 5 and more. The results were a very mixed picture for the Micromax Unite 3, so we wonder how it will fare with gaming. Beneath this article we've embedded a YouTube video from Fone Arena that will enlighten you about this.
The gaming review shows gameplay from five different games. They are Asphalt 8, Shadowgun, Subway Surfers, Riptide GP2, and Real Racing 3. After each section of game footage you'll see scores given for both graphics and performance. For example, for Real Racing 3 the Micromax Unite 3 is rated with 3/5 stars for graphics and 4/5 stars for performance. That's not a bad achievement for a fairly low-end handset.
When you view the video below you can check out the scores for each game. At the end of the review you'll also see an overall rating for gaming performance for the Micromax Unite 3, but we won't spoil the suspense by telling you that here. When you've had a look we'd appreciate your comments.
Have you been wondering whether to buy the Micromax Unite 3? Are you happy enough with the gaming performance as shown in this review?
https://www.youtube.com/watch?v=mI-yZFXA6cM://