HTC Aero smartphone rumored to arrive through Sprint in November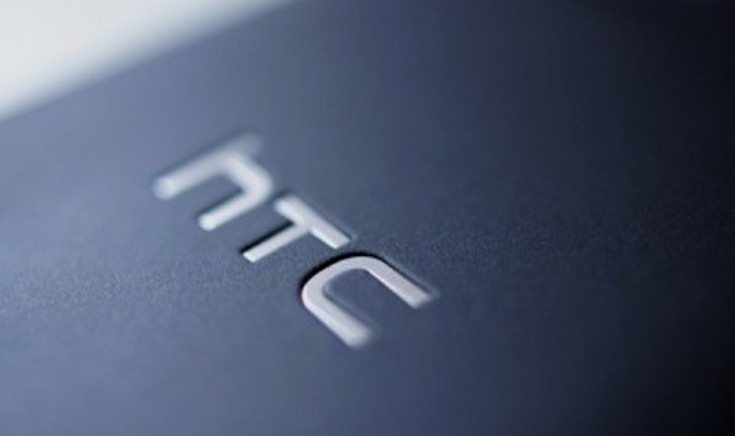 A few weeks ago, the rumor mill kicked up news of the HTC Aero smartphone, but details have been a been light. We still may not know much about the mysterious handset, but a few details have been made clearer today courtesy of a tweet.
While @evleaks aka Evan Blass announced his retirement last year, he still drops the occasional leak including the HTC Aero smartphone. The latest rumor surrounding the HTC Aero is in regards to its release date, and according to @evleaks, it will debut on Sprint in early November as an "intermediate" device.
The HTC Aero is said to carry the HTC One branding, and Sprint won't be the only place it lands. It's also not going to be that new flagship said to arrive before 2016 rolls around. Does that mean there's no need to get excited about the HTC Aero release? Not necessarily as HTC has plenty of fans and they've produced numerous high-end variants of the One M9 already this year. That said, "Intermediate" device does not sound promising.
HTC Aero tipped for release by Sprint, among other places, in early Nov. Despite being "One" branded, classified as an intermediate device.

– Evan Blass (@evleaks) June 28, 2015
It remains to be seen which carriers (if any) will receive the HTC Aero smartphone outside of Sprint in the states, as the "among other places" line is rather cryptic. One thing is for certain, HTC is doing nothing to help their brand by saturating the market with countless variants, so here's hoping the Aero or the rumored new flagship will be something unique this time around.