Nvidia brings Never Alone and Half-Life 2: Episode 2 to the Play Store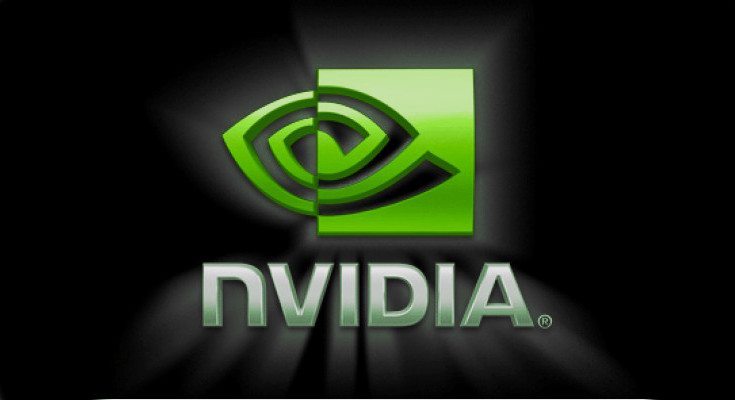 If you want to play high-end mobile games, a device from the Nvidia Shield family is a wise choice. Today several new titles made their way to the Play Store including a fan favorite in the form of Half-Life 2: Episode 2.
First up is Half-Life 2: Episode 2, something that doesn't really need an introduction if you own a Shield and are still reading this article. It's also a game folks have been waiting for since Episode One was released, as they can now continue the story. If Portal was more your cup of tea, you may want to check out Q.U.B.E. for some trippy gloved fun.
Not everyone is a fan of futuristic games, and if you're looking for something a bit different there is Funk of Titans. It's a stylistic look at ancient Greece in the form of a platformer where you play as Perseus… protector of Funk music. It's different but looks like a blast if you dig platform games.
Last but not least, is Never Alone, a game that's been released to acclaim on a variety of platforms. It's an adventure game of sorts set in the harsh wilds of Alaska where you'll have to switch between characters to make it through the arctic world. Those characters are a little girl and a fox, which makes things all the more interesting.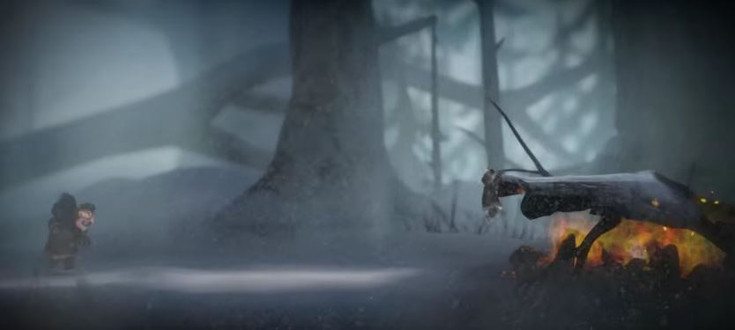 All four of the new titles will be available to download today from Google Play if you own the proper Nvidia Shield device. Half-Life 2: Episode 2 will set you back $7.99, while Q.U.B.E. is priced at $9.99. Never Alone is the priciest of the bunch (for good reason) at $14.99, and Funk of Titans brings up the rear at $4.99.
Are you going to give any of the new Shield games a shot?