The Remix Mini will bring Android to the Desktop for $30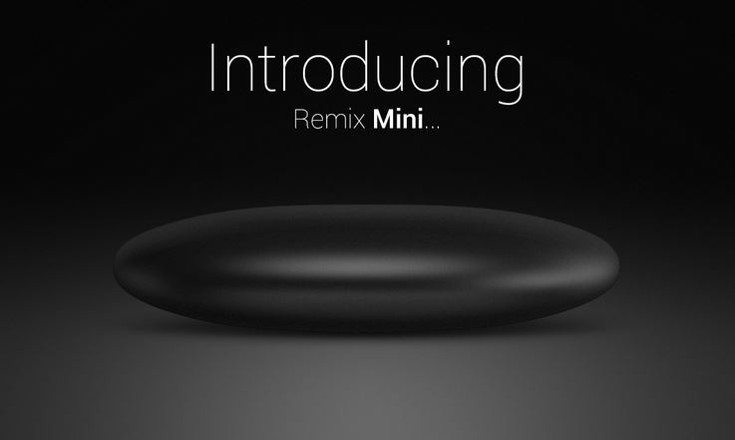 You can find the Android OS or a forked version of it in many places, but the desktop usually isn't one of them. Jide hopes to change that, and the Remix Mini looks to bring Android to desktops at an insanely low price.
Jide took to Kickstarter with the Jide Ultra Remix slate earlier this year, and they are going back to the platform with the Remix Mini next month. The company is going to produce a tiny PC with a footprint of 4.9 x 3.5 x 1-inch, and while it won't run stock Lollipop, it will run their forked version of Android 5.0 which gives you a desktop in Android form.
If you've used Chrome OS, you'll probably feel at home with the Remix OS as they'll work in a similar fashion. Remix's UI will have features Windows users will be familiar with as well including a file manager, multiple windows, and an actual taskbar. As it's based on Android, users will also have access to Android apps and games which puts the Remix Mini in an interesting position.
As for the tech specs, the Jide Remix Mini will be powered by a 1.5GHz quad-core chip backed by 1GB of RAM, and you'll get 8GB of storage to work with. Wi-Fi, Gigabit Ethernet, Bluetooth and HDMI are listed among the connectivity options as well. It won't be able to touch similar Android setups, but those don't offer a desktop and are well above the price point of the Remix Mini.
Jide hasn't announced an exact date for the Remix Mini Kickstarter campaign, but it will kick off in July barring any setbacks. The mini desktop is expected to cost around $30, and that's a small price to pay if you already have some old PC peripherals lying around.