Sprint offers new unlimited All-In plan for $80 per month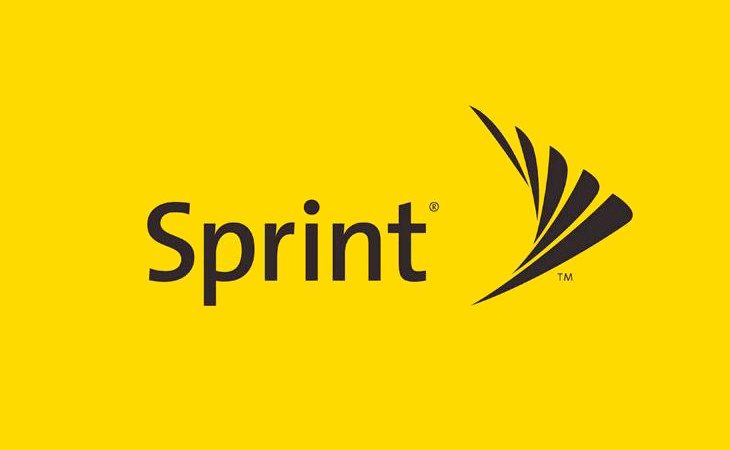 Regardless of the region, carriers are always trying to outdo each other and it's a constant contest in the states. T-Mobile shook things up with a new leasing program last week, and now it's Sprint's turn with their new All-in plan.
Sprint has decided to offer up a couple of new cellphone plans in an attempt to lure customers away from their current carrier — or get them to stay with Sprint. The All-In plans are geared towards making things simple when it comes time to choose a plan, and Sprint has almost accomplished that with their new setup.
The All-In plan will set you back $80 per month and includes a handset, unlimited talk, text… and high-speed data. Actually, you'll be leasing a smartphone for $20 per month, and the actual plan is $60 "excluding" any taxes and surcharges. There's also a $36 activation fee, and while the company says any smartphone is included, only the Galaxy S6 and iPhone 6 are currently showing up on their site with All-In.
Sprint's new promo starts today, and you'll want to read the fine print which includes usage limitations and their lease terms. The promo is good through August 6th, and you'll be hearing a lot about it as the company has hired David Beckham for some promotion during the FIFA Women's World Cup.