Official Wimbledon 2015 app, order of play, live scores, results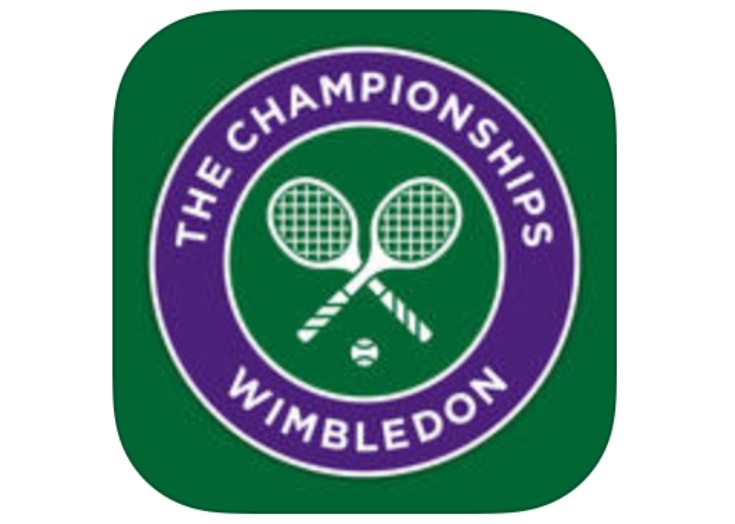 One of the biggest events on the sporting calendar began yesterday with the Wimbledon 2015 tennis tournament running from June 29th to July 12th. You can keep up with the live tournament and players such as Novak Djokovic, Andy Murray, Serena Williams and others with the official Wimbledon 2015 app. This offers the order of play, live scores, results and much more and we have details of the free app ahead for iPhone, iPad and Android devices.
The Wimbledon Championship is one of the highlights of the tennis year and takes place at the All England Lawn Tennis Club in London. Novak Djokovic of Serbia and Petra Kvitova of the Czech Republic are the defending champions for the singles titles, and Wimbledon favourites such as Rafa Nadal, Roger Federer, and Maria Sharapova will all be in action.
Many of us would like nothing better than to attend the event or be glued to the TV for two weeks, but that's not a realistic proposition for most people. Therefore the Wimbledon 2015 app will keep you informed about everything to do with the tournament directly to your smartphone or tablet. As well as covering the championships while they are on, the app will also keep you up-to-date with tennis news for the rest of the year.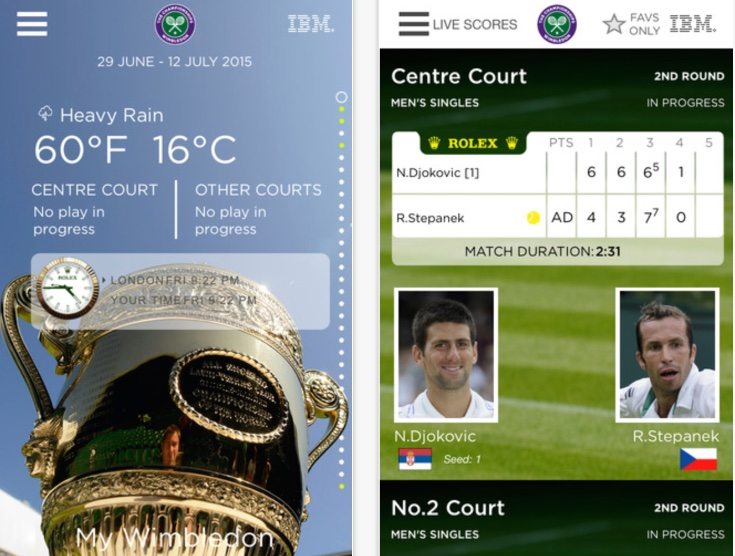 Highlights of The Championship, Wimbledon 2015 tennis app are Wimbledon live scores, Wimbledon results, and match stats. There are also live videos of match action, live radio with commentary, and a live blog. Videos include previews, highlights, interviews and golden moments. Further features are player profiles, photos, push messages and play status, the order of play, schedule, draws, and news. Users of the app can access the online Wimbledon shop, the Wimbledon Social Hill, and fan feedback. They can also tailor the app for the players and country of their choice and the types of information they want.
The Android and iOS apps were both recently updated with improvements and optimizations, and remember this is a free app so it's well worth checking out. If you want the Wimbledon app for Android you can download it from Google Play. It's compatible with devices running Android 4.0 or later. The Wimbledon iOS app is available from iTunes and is compatible with iPhone, iPod touch or iPad running iOS 7.0 or later. Alternatively there's also a dedicated iPad Wimbledon app from this iTunes page.
Are you going to download the official Wimbledon 2015 app to optimize your enjoyment of this year's tournament? Let us know what you think of this app in the comments box.