Huawei Honor Zero Smartwatch announced for 2015 release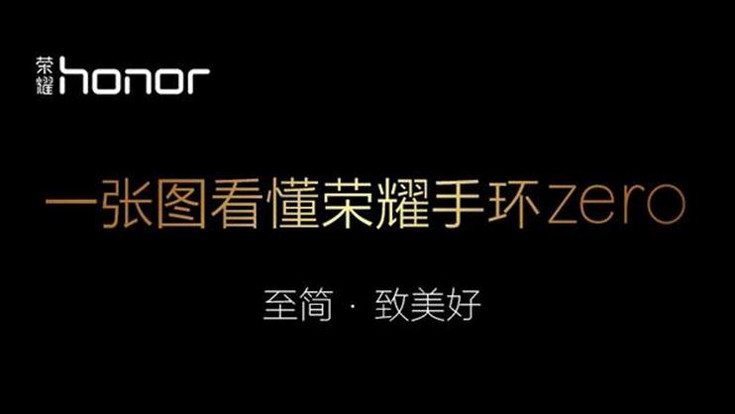 There's a lot going on in the wild world of Chinese smartphones today as we've seen several new devices announced. The Huawei Honor Zero Smartwatch is a gadget that flew under our radar amid all the hubbub, but it's a wearable you'll want to pay attention to.
The big news from Huawei today has been the Huawei Honor 7 announcement, and that's understandable as it's a handset a lot of folks have been wanting to get their hands on. That said, the Honor Zero Smartwatch would pair up with the Honor 7 rather nicely, and it should be a lower-cost alternative to Android Wearables like the G Watch R.
In terms of design, the Honor Zero Smartwatch will go with the round face that's become so popular over the past year. There doesn't seem to be any sign of a "flat tire" so we're assuming the sensors are hiding beneath that big brushed bezel. It's not a bad looking gadget, but it doesn't necessarily scream luxury either.
Details on the Honor Zero Smartwatch specs are still a little light, but it will have some health tracking features and carries the IP68 waterproof tag. It will function like most of the smartwatches that came before it as well, so you'll be able to deal with messaging and other tasks from your wrist when synced to your handset. No hard specs were given, but the battery is said to provide enough juice to go for around four days.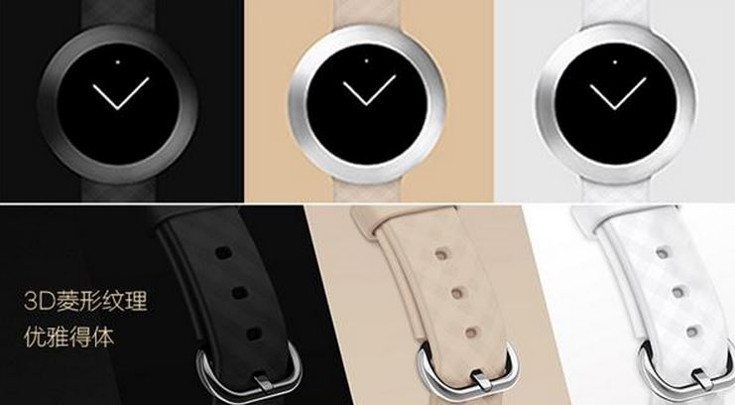 The Honor Zero Smartwatch isn't likely to win any awards for its design or break sales records, but it could prove popular if the price is right. Unfortunately, Huawei kept that a secret so we'll have to wait until August when the Zero Smartwatch will be released in Black, Beige, and White.
via – Gizmochina