Fingerprint Scanner confirmed for OnePlus 2 release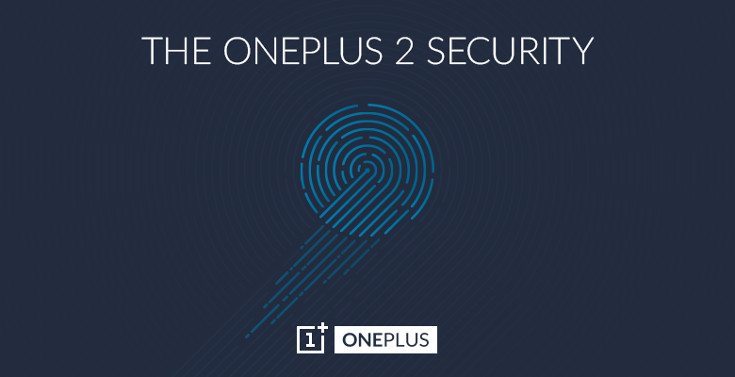 Last week we told you about the OnePlus 2 release coming through the power of VR, and yesterday the company leaked some new details. If a fingerprint scanner is something you're looking for in a 2015 flagship, you'll be pleased to know the OnePlus 2 has been confirmed to sport one this time around.
OnePlus is continuing the trend of slowly leaking out OnePlus 2 specs before the big reveal. We already know several details about the upcoming flagship, and now we know it's going to rock a fingerprint scanner. It won't be just any sensor though, as the company claims theirs will be faster than TouchID.
The OnePlus 2 fingerprint scanner is said to be "lightning quick" and comes with the ability to store five fingerprint profiles. We're not sure if it will reside on the back or front of the handset, but it's now a lock for the OnePlus 2 release. Other confirmed specs from the company include a Snapdragon 810 and a TYPE-C charging port.
We still have several weeks before the OnePlus 2 become official, but we will hear more official news about the handset before it launches. The one thing we don't think we'll see will be the actual design as we're not too sure about that previous leak, and believe the company will try its best to keep the device's design a secret.
Are you getting excited about the OnePlus 2 release or have you already "settled" on another handset?