Asus Zenfone Go set to launch as mid-ranger in July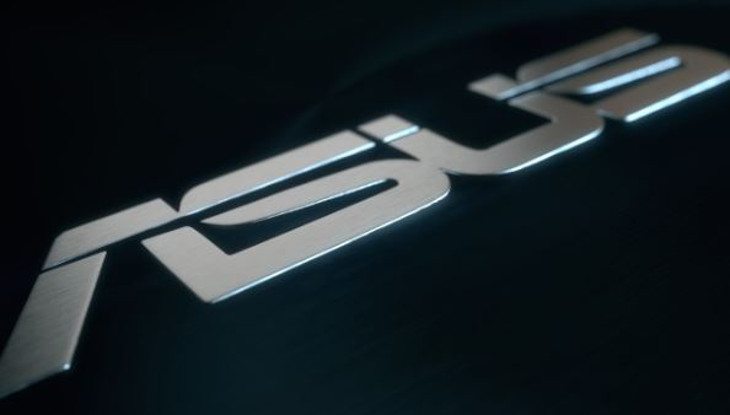 The ZenFone line has always been popular, and the series is about to get a new device. The Asus ZenFone Go has just made its way through the rumor mill with a rumored release date of later this month.
A new report out of Taiwan suggests Asus will pull a chip switch for the new Asus ZenFone Go as it will sport a MediaTek chip in place of the Intel processor found in the ZenFone 2. The model number is ZC500TG and while the speed of the processor is still up in the air, it's said to be a quad-core SoC.
As for the specs, the Asus ZenFone Go will have a 5-inch display with an unknown resolution. The storage space is nothing to write home about at only 8GB, but you'll get 2GB of RAM to go along with that MediaTek chip. The camera combo is listed at 8MP/2MP, and as you'd expect, it will run Android out of the box. Unfortunately, the handset won't have 4G LTE connectivity so you'll have to make due with 3G.
The report says to expect the Asus ZenFone Go release date to come before the end of the month but doesn't mention pricing or availability. If the phone is legit, it will have to be priced competitively as we've seen a number of cheap 4G enabled devices roll out with similar specs this year.
What do you think of the Asus Zenfone Go so far?
via – GSMarena     source: Mobiltelefon.ru